3 Online Resources for Home Interiors Addicts
BY: Jenna Crotty |
7 May 2015
On the wonderful world wide web, there are millions of interiors websites, blogs, magazines and decorating tools that will keep your eyes glued to your screen for hours on end. Long before my interiors blog, Homeware Huntress, was born, I was overwhelmed by the volume of online interiors resources. Today I have a solid collection of go to places.
Here are three places to start getting your online interiors fix...
1. Pinterest
Pinterest is the holy grail of inspiration on the internet. You'll find everything from home accessories, DIY projects, colour palettes and more. Collect images of all the things you like and pin them to your own personal digital pin board. Your board can be as broad (e.g. bathroom ideas) or as specific (e.g. blue bathroom tiles) as you like. Pin images from other peoples' boards or download the Pinterest browser addon to pin images from other websites. Check out the Homeware Huntress Pinterest board.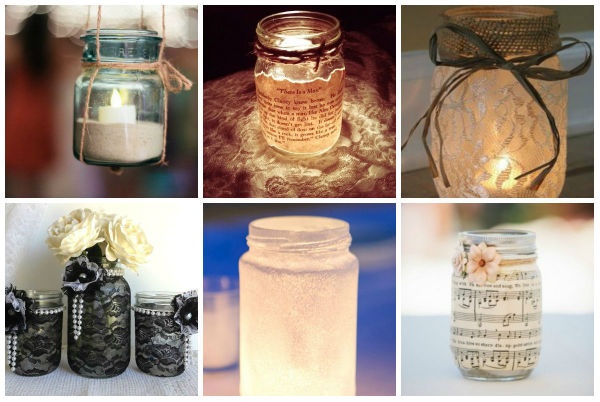 2. Houzz
Houzz is where homeowners and design professionals upload photos of their projects and products so that you can scroll to your heart's content. I use it as a place for visual inspiration but you can also use it to connect with design professionals and collaborate on projects. Houzz also comes in an app!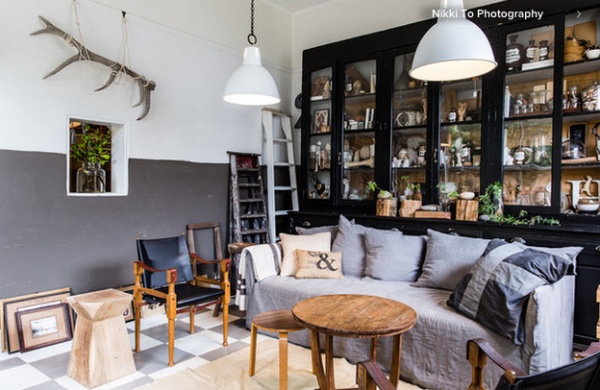 Image property of Nicki To.
3. Blogs
No interiors inspiration hunt is complete without scrolling the thought-provoking images and words of my fellow interiors bloggers. There are too many wonderful interiors bloggers to list here, but in no particular order, here are just a handful of my favourites: Bright Bazaar Blog, Completely Coastal, Chic Tip.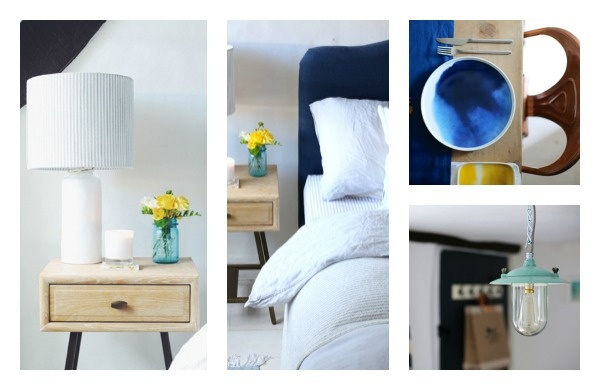 Images property of Will Taylor of Bright Bazaar Blog. Follow Will Taylor on Twitter.
____
About the author: Jenna Crotty is the homeware-obsessed author of Irish interiors blog www.homewarehuntress.com and a freelance content writer through her website www.contentwriter.ie.