5 Bargain Book Shops in Dublin
BY: Claire Kane |
17 Nov 2014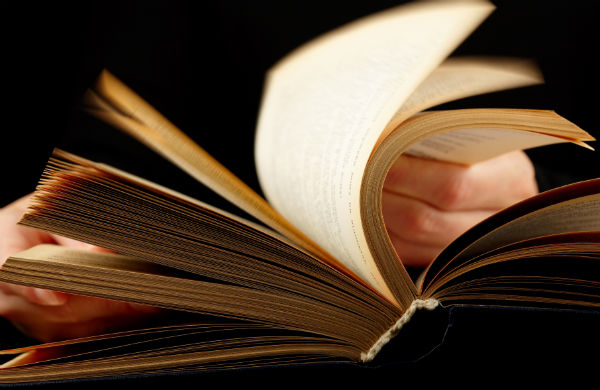 Whether or not you've succumbed to the convenience of an e-reader, you can't deny the comfort of a physical book. The downside is having to fork out that little bit extra for the luxury of a smooth cover and that wonderful book smell. So I've compiled a list of the five best places to nab a book bargain in Dublin city.
Chapters
Chapters is heaven for Dublin bookworms, particularly since it moved to a bigger location on Dublin's Parnell street some time ago. Spread across two vast floors you can get your hands on some fresh books for a reasonable price, or you can delve into the haven that is their 2nd floor preowned section, filled with previously read novels, literature, historical books and even college books.
You can pick up books for as little as €1 so it's very easy to leave with a pile of books when you intended to only buy one. There's also a Starbucks upstairs so you can settle down and start reading straight away.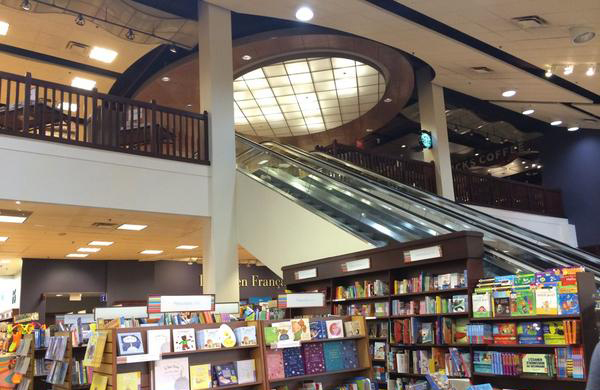 Temple Bar Book Market
The Temple Bar Book Market is held every Saturday and Sunday at Temple Bar Square. Traders set up their stalls and sell their very reasonably priced books from 11 in the morning until six in the evening. You're likely to find some true gems here that you won't come across in major bookstores. There's also something special about buying your book from a market.
Oxfam Bookshop
The Oxfam bookshop on Parliament street is a great place to pick up some bargain books and you're fulfilling your good deed of the day by shopping in the volunteer-run store.
The great thing about the Oxfam bookshop is that you'll find quite a lot of recent releases as people read and simply pass on books rather than hoarding them.
Tip: pop in here in January, someone's unwanted gift could very well be your new favourite novel.
Books Upstairs
This quaint place is definitely a store you've passed 100 times or more but most likely have never gone in.
Perhaps, like a lot of people, you assumed based on the Dame Street/College Green location that it would be a little on pricier side. The opposite is actually true - Books Upstairs is one of Dublin's cheapest book stores and they stock some true Irish gems that you might not find elsewhere. It's a great spot for picking up the classics as well and to boot, the staff are incredibly friendly.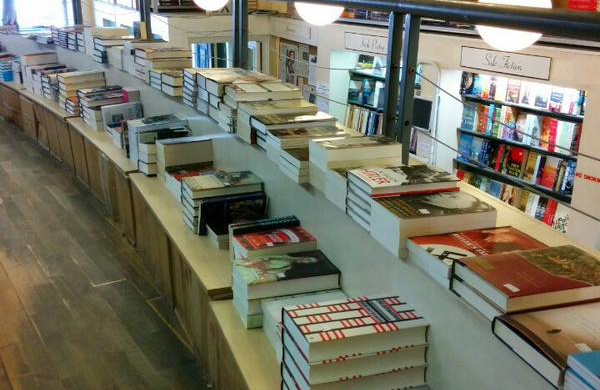 Your Local Library
Unless you're a collector of books or an incredibly slow reader, there's no reason why you shouldn't visit your local library once in a while to pick up some actual books in which to lose yourself. Borrowing books is free and it means you aren't filling up any space in your house either.
Visit the Dublin City website find your local library and to browse their catalogue.
Next time you're looking for a book for yourself or a friend consider these spots, instead of going to a massive chain or shopping online.
Related Articles
Best Places to Buy Vinyl in Dublin
Where to go to Clear Your Mind in Dublin City
Getting My Culture Fix at the Hugh Lane Gallery
____
Browse Dublin shopping deals.