5 Best Bars in Dublin for Your Birthday Bash
BY: Claire Kane |
11 Aug 2014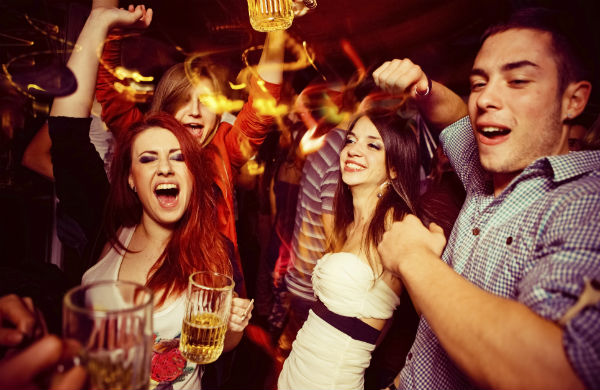 While it's easy to throw your hands up and say, "it's my birthday, we're going where I want", I know that you really want to make sure all of your friends and family have fun, and nothing to complain about! Here are the five best bars in Dublin that all of your friends will be glad you chose for your birthday bash.
The Gin Palace
This small bar is located on Abbey Street/Liffey Street, not too far from plenty of late night venues and with a taxi never more than a few feet away to take you home or to your next destination.
The Gin Palace is a great spot for people who like a cosy pub, a few cocktails (only a fiver on Fridays and potentially the most delicious in the city) or beers and a good auld natter before heading home or to a nightclub.
The Victorian décor adds a little decadence to your party drinks and your friends will be delighted with the excellent value and super friendly staff.
Book a table in the Gin Palace or call them on 01 8748881
The Odeon
The Odeon is located in the old Harcourt Street train station. The interior oozes decadence, but thankfully the prices don't. Both food and drink prices are very reasonable and the cocktail list is mouth-wateringly vast. Add to that the fact that there is room aplenty for a boogie, this place won't disappoint anyone.
You can book a table in The Odeon for you and a few of your closest friends or an entire room to hold 200 people.
Dice Bar
Dice bar is slightly away from the buzzing hub of the city, but near enough that you can take the party elsewhere if you so wish.
Located in what is fast becoming one of the trendiest parts of Dublin - Smithfield, just off Benburb street - this dive-bar-esque place is always heaving with a pleasant crowd and a wonderful atmosphere. The music is great, the drink is cheap - what more could you want?
It closes at 1am on Fridays and Saturdays so if you're looking to party into the wee hours, you might want to start here early and move on somewhere else. Call 01-633 3936 to book.
Odessa Roof Bar & Terrace
And now for something a little more swish. We've had your regular pub, your decadent atmosphere, your dive bar and your double decker bus - but what if you're looking for something a fraction more luxurious?
The Roof Bar and Terrace in the Odessa, located on Dame Court, will make you feel like you are hosting a Hollywood party. You can fit up to 80 people in the room, and can even get a BBQ out on the terrace. The bar strikes a balance between luxurious and cosy with comfortable chairs and music playing until after half two in the AM - ideal for either a large but laid back gathering or a boisterous party looking to dance through the night.
Contact the Odessa Club to make your enquiries.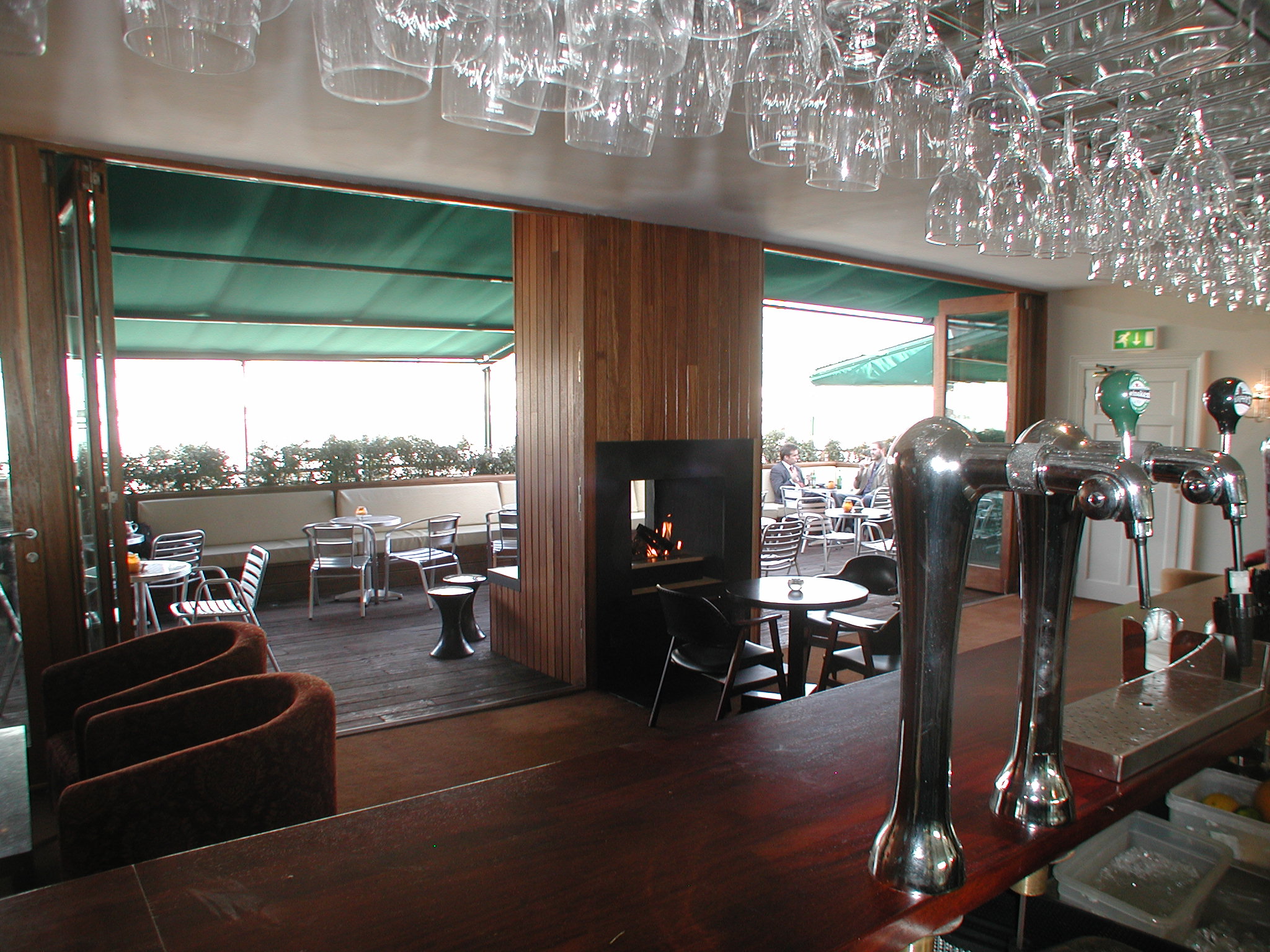 The Bernard Shaw
Ah, The Bernard Shaw. It truly is one of the best spots in town. Anywhere that claims to have "nifty drinks offers" is worth booking for your birthday bash.
Taking bookings of between 4 and 70 people, The Bernard Shaw will certainly suit most groups - the food is delicious (get the pizza - just do it!), the vibes are second to none, the music is always playing and the atmosphere is always positive.
The Bernard Shaw's niche is the big blue bus out in the beer garden - you can book the big blue bus for your party! Why wouldn't you want to have your birthday party on the top deck of a 1974 London Double Decker?
Did we miss anywhere? Where is your favourite place for birthday festivities in Dublin?
____
Check out our deals for Dublin bars.