5 Must-Haves: Beauty Products For Your Hand Luggage
BY: Sue Jordan |
18 Aug 2014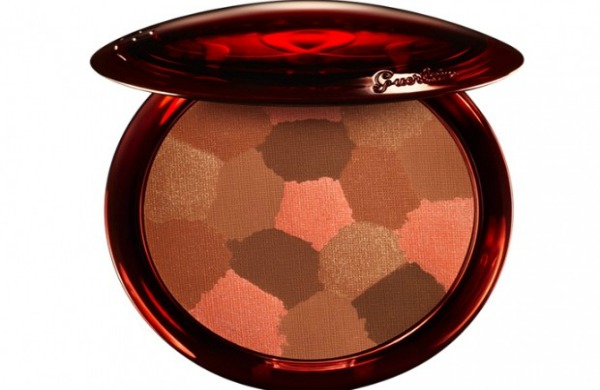 When you're packing for a fortnight's break away it can be as easy to go overboard with products as it is with 'just in case' clothes. When you're packing for a weekend jaunt with only a carry on to squeeze your possessions into, it's even more important to be savvy with your product selection and pack smart.
Luckily the beauty world has cottoned onto our need for dual purpose products. With that in mind, I've selected some gems when it comes to flying below the airport security's radar.
Vichy Capital Soleil Compact - €19.50
The lightweight Capital Soleil Compact packs a serious punch when it comes to being, not only a beautiful base, but incredible sun protection too - a travel double whammy if you will. The cream to powder finish applies easily with the sponge applicator, evens skin tone and has you ready to face whatever your day has in store in moments. All that and it can be thrown in your mála, no liquid questions asked. Winning.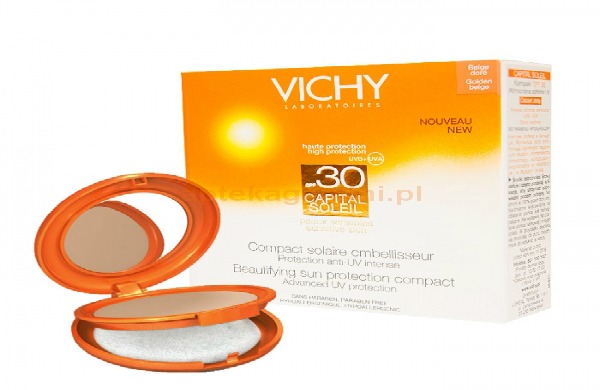 Clinique Chubby Sticks - €20
Crayon style beauty products seem to be ten a penny these days but sometimes the original is best. Clinique's ultra-nourishing Chubby Sticks are chock full of shea butter and mango so deliver moisture as well as saturated colour. Just what dehydrated lips need. Available in 20 colours, you'll be spoiled for choice. The smooth sheen formulation also means that you can dual purpose a Chubby Stick for cheeks and eyes as well as lips - all the more space in your bag for duty free, right?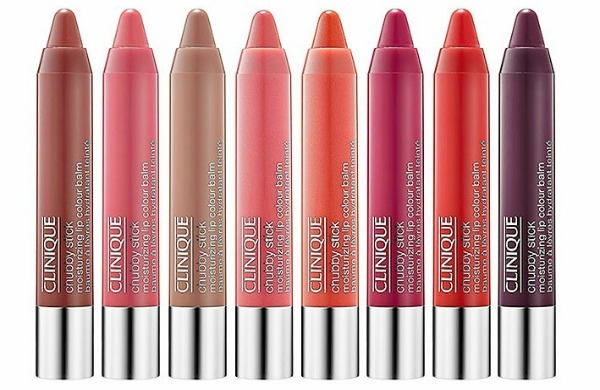 Benefit Gimme Brow Gel - €24.50
Formulated with fibre-gel, this brush on brow saviour works on both skin and hair. Subtle with your first strokes but buildable to the intensity required, this teeny tube is exactly what you need for a five minute face. Gimme Brow is available in two colours light/medium and medium/deep so no matter your brow situation, you're sorted.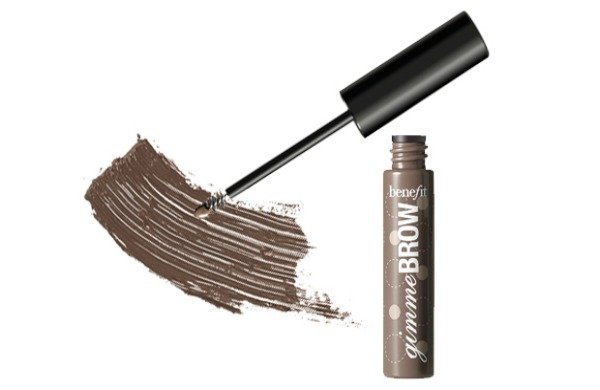 Lancôme Hynose Drama Waterproof Mascara - €27.50
When it comes to holiday mascara, waterproof really is the only way to go. With a 24 hour hold, should you need it, this intensely black mascara curls and holds lashes in place with ease. Rain proof, pool proof and sweat proof, there are not many holiday situations you'll be getting into that your lashes won't survive with Hypnose Drama. Or maybe there are, hey I don't judge.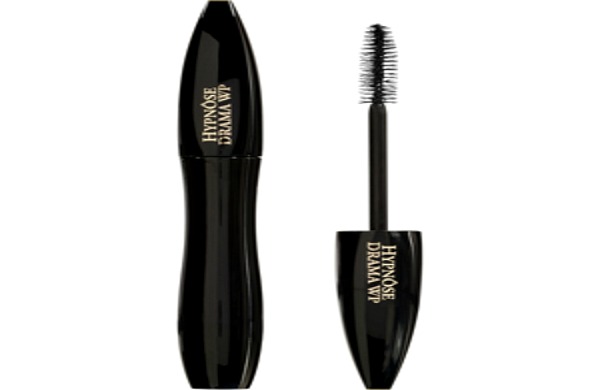 Guerlain Terracotta Light Sheer Bronzing Powder - €46
A kaleidoscope of radiant golden brown hues and flattering coral highlights, Guerlain have yet to be matched when it comes to beautiful bronzers and this Light Sheer Powder is prime example of why. Use colours individually as shadows or bronzer or swirl your brush across the entire pearlescent mosaic for a stunning setting powder. All over glow is the way to go when it comes to easy breezy holiday skin and this luxe palette is the ideal way to achieve it.
What's your go to beauty product when packing your escape bag?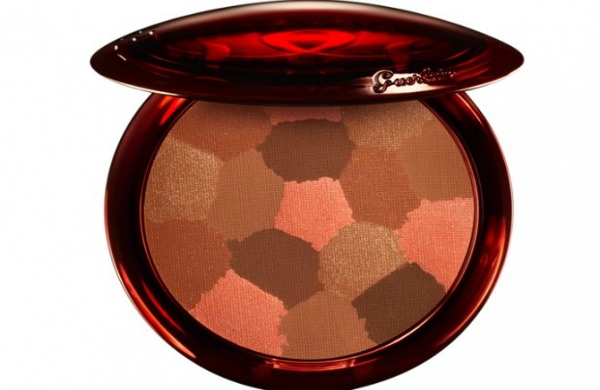 ____
Check out our Dublin beauty deals.