5 Reasons Why You Need to Visit Dublin Zoo Right Now
Dublin Zoo is without a doubt one of the most popular zoos in the world and with good reason. Established in 1831, this 28 hectare stretch of Phoenix Park is one of the oldest zoos in existence. It brought you the famous MGM lion, it has made invaluable contributions to worldwide conservation efforts and it has its own highly successful TV series. Here are 5 reasons why everyone needs to experience this remarkable place.
5. The Family Farm
This is a nice touch - a mini farm in the Zoo filled with pigs, goats, cows and sheep. If you go in the spring you'll be thrilled to see the absolutely adorable baby goats struggling to stay on their feet. These animals are friendly so you'll be able to get up close. Petting a sheep - isn't that on everyone's bucket list?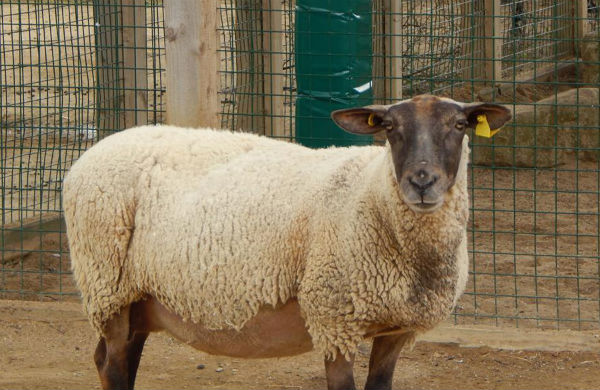 4. The Asian Rainforest Trail
This bamboo-lined rainforest path, officially known as the Kaziranga Forest Trail, leads to a habitat of pools and rock formations where you're likely to find Dublin's majestic elephant herd. Go at the feeding time to encounter them up close.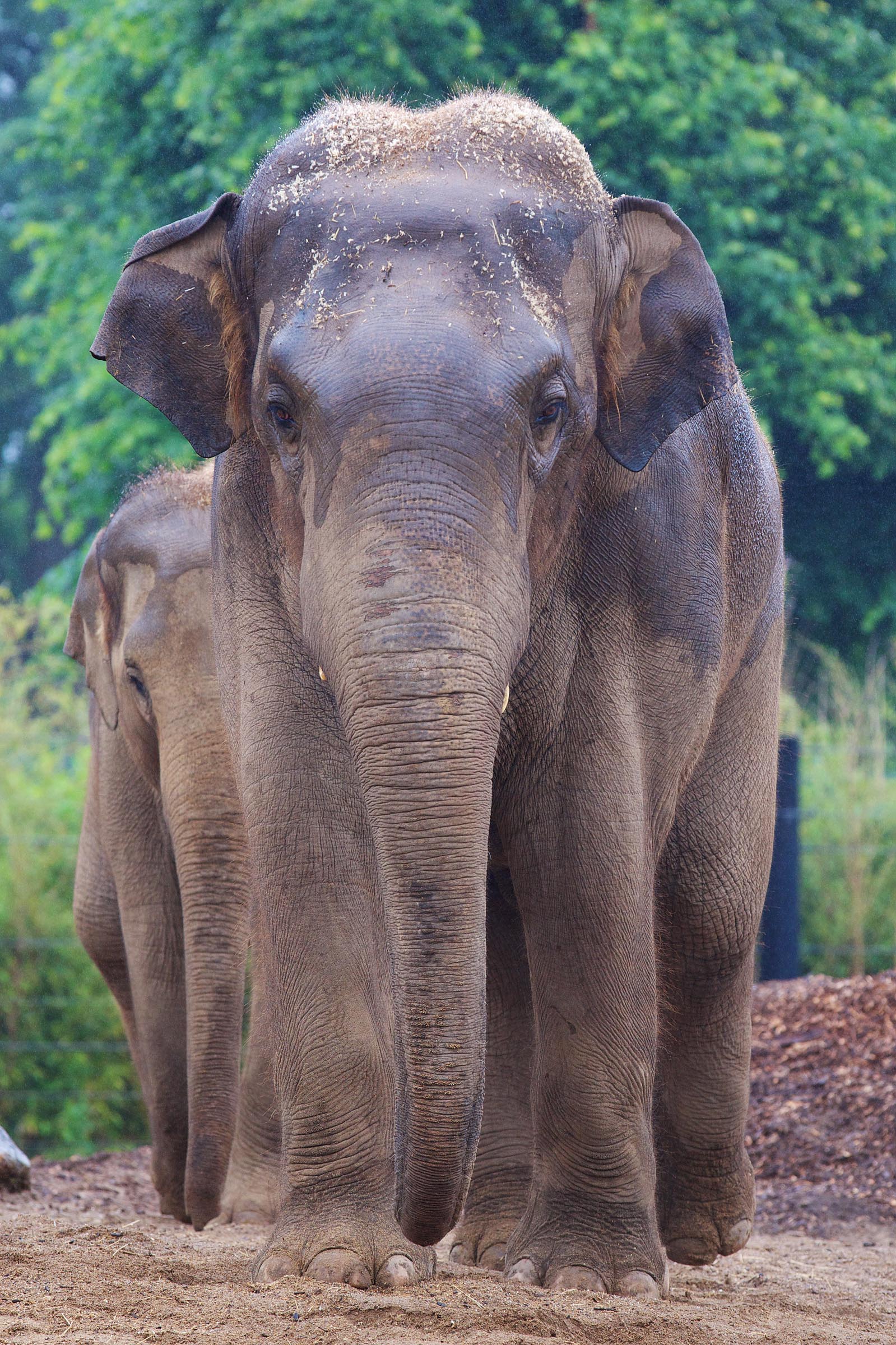 3. The Gorilla Rainforest
This habitat is simply stunning - it spreads across a sizeable area with plenty of space for the gorillas to roam and play. There are five gorillas in the troop - Harry, the silverback, is really an animal to marvel at. He is normally skulking about, however you might be lucky enough to catch him in one of his playful moods.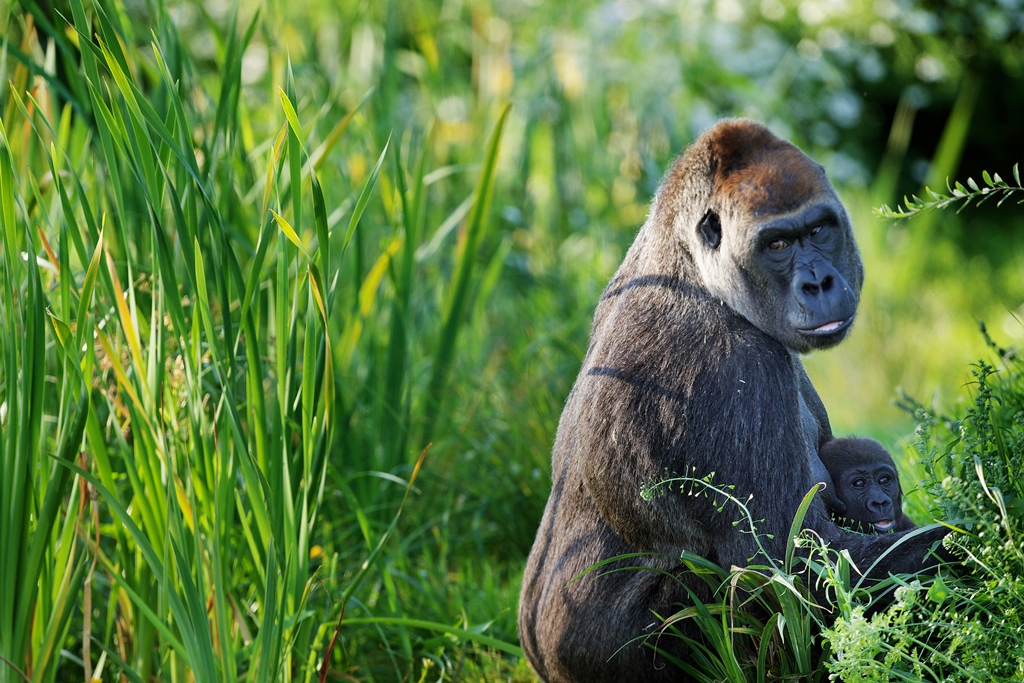 2. The African Savanna
The African Savanna is truly beautiful. The area mimics the natural habitats of the phenomenal creatures that live in the African wild. The intimidating rhinos, the mesmerising zebras and, my personal favourite, the delightfully awkward giraffes, all roam in the African Savanna as though they would on the plains. If you see just one animal in the Zoo (although why would you?) it should be the giraffe. They are lanky, playful and bizarrely majestic - you could look at them for hours.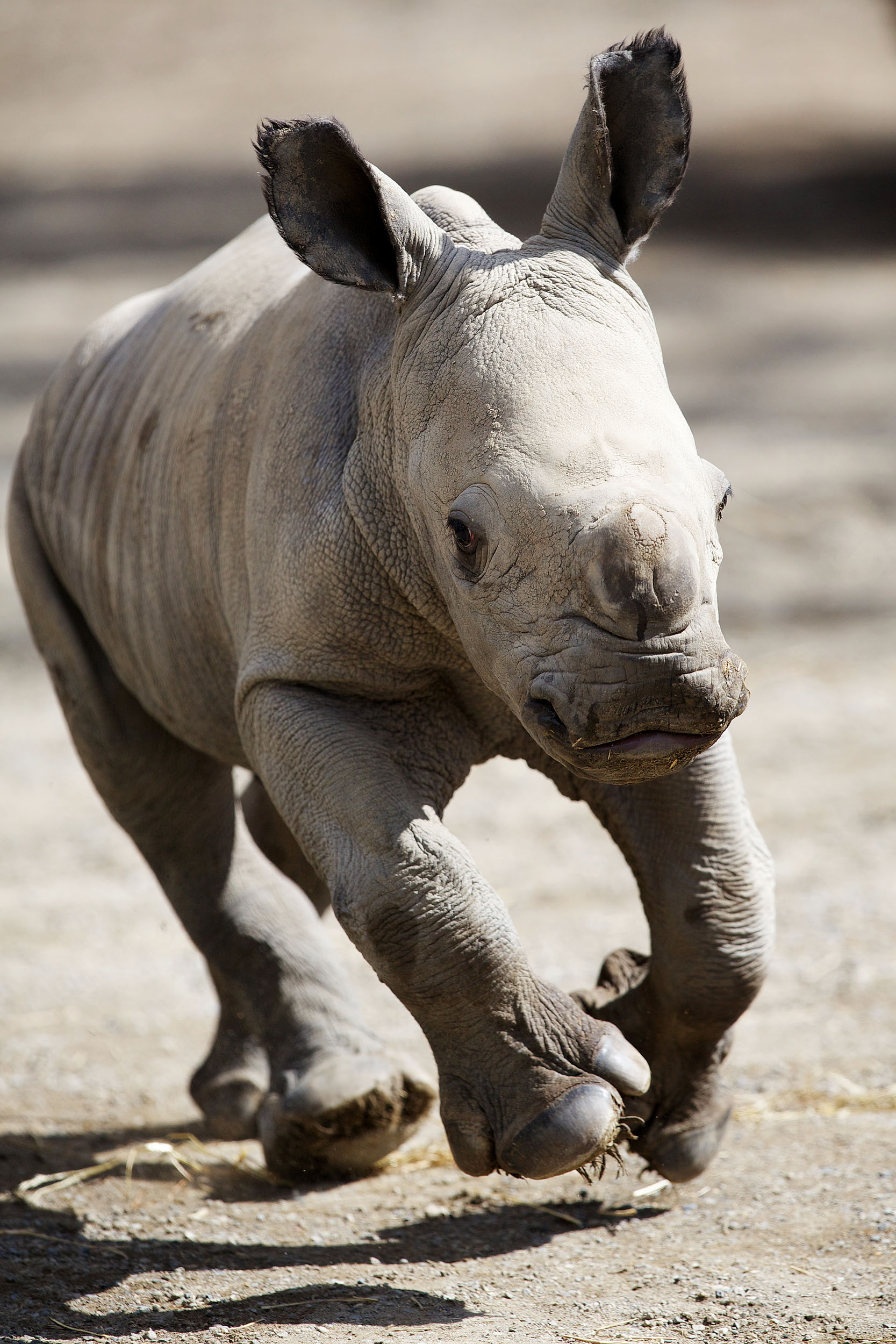 1. The Meerkats
Meerkats are kind of a big deal right now. They are cute, funny and have russian accents, apparently. What's not to love? Watching how these little creatures interact with one another is a delight. Meerkats are such a huge deal that they even named the restaurant after them!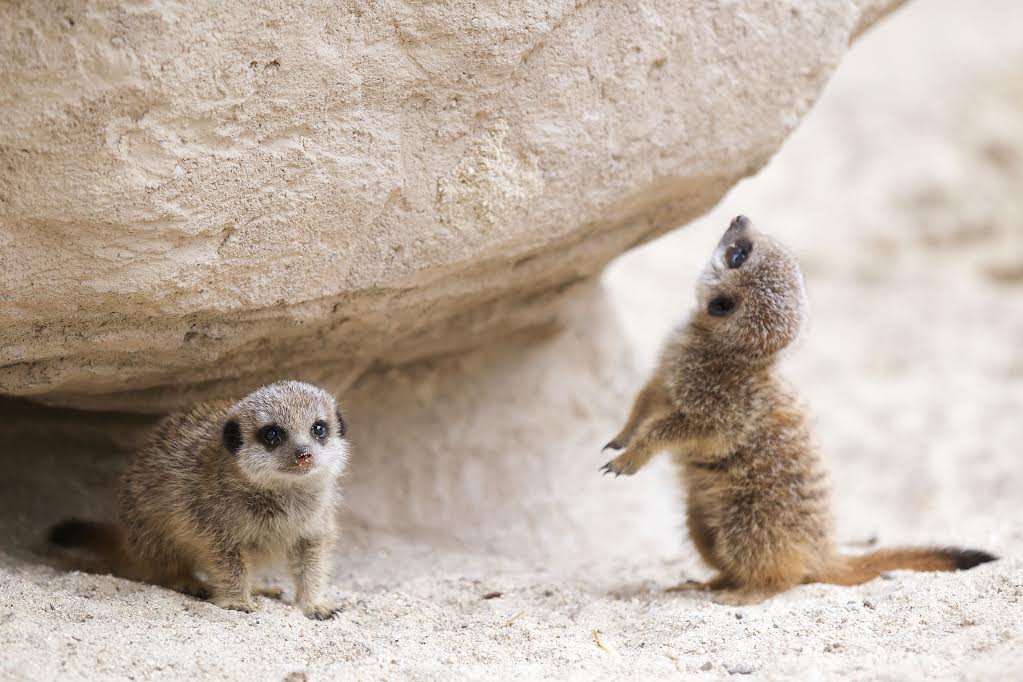 With the wide variety of animals, friendly staff and great extras such as daily talks and feeding times, it has a lot to offer. Adult tickets are €16.50 while you'll pay €11.80 for your child (Under 3s go free!). There are also a variety of family and group options.
A visit to Dublin Zoo sincerely is one of the best ways to spend a day out.
____
Images courtesy of Dublin Zoo.
Check out our deals for more things to do in Dublin.
Make any day special with deals on the latest things to do, eat and see in and around your city.View All