A Step by Step Guide to Shaping Your Brows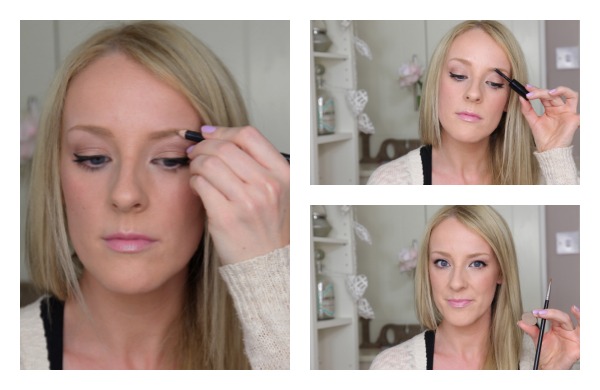 Eyebrows frame your face. If you underestimate their importance all you have to do is imagine how you would look without any! A good brow shape can take years off your face so here's a step by step guide on how to get the perfect brows...
1. Don't over-tweeze
The first rule of thumb is not to over-tweeze. As many of us know, some of those suckers just don't grow back, ever. Aiming to tidy up rather than restructure is a good way foreword.
2. Tweeze the strays
Tweeze any stray hairs. Some people recommend using a magnifying mirror, I avoid these like the plague. I like to see my whole face when I pluck stray hairs, that way I won't over-do it and I can keep them in proportion. There are home waxing products designed for brows on the market too. These are particularly handy if you have downy fluff as well as hair.
3. Get the perfect shape
To help shape your brow, take a pencil or makeup brush, line it up at the side of your nostril towards your brow. The area the brush hits is where your brow should start. Next take the brush and angle is at your nostril but diagonally across your brow, as if through the pupil of your eye, this is where your brow should arch.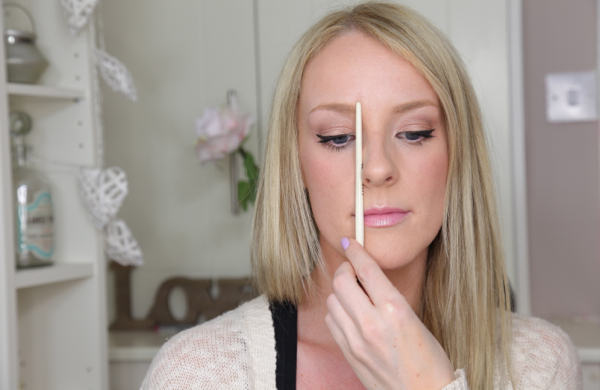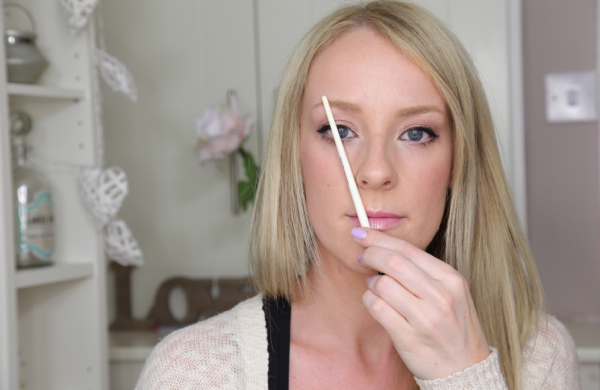 4. Fill your brows
There are so many options when it comes to filling in brows; pencil, powder, wax and even coloured eyebrow mascaras. I like to use a combination. Pencil can look harsh if you draw on your brows, instead use feather motions that mimic natural hairs.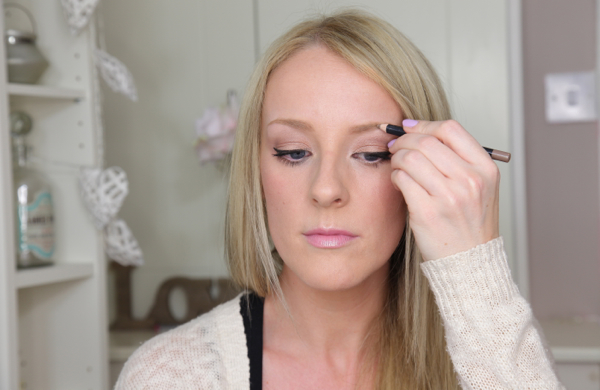 5. Set your masterpiece
I'm a face toucher so I set all of my makeup with powder so that I don't smear it off! An angled brush is a necessity here and a good matte shade is the way to go. You can set it with a clear brow gel or some eyebrow wax. The Brow Box from Urban Decay, €24 from Debenhams has everything you need in one place - two brow powders, a mini tweezers, two angled brushes, a wax and a mirror. It comes in different shades. Love it!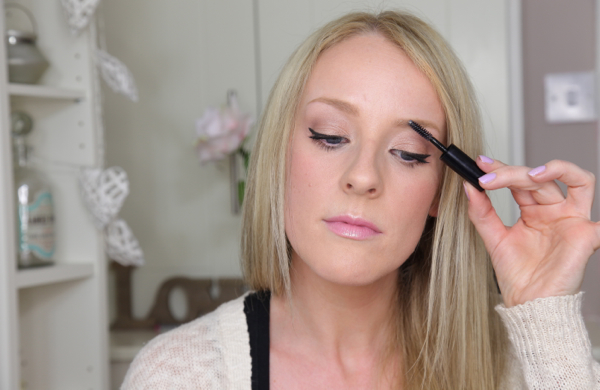 A note on shade choice, I would only go a few shades darker than your hair if you want a natural look. If your brows are too dark they could look harsh. I find cool toned shades work best, warm browns can sometimes look a little strange.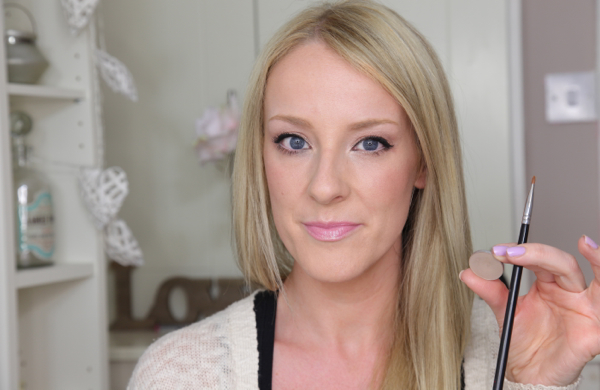 If you are a brow shaping virgin then I highly recommend going to get some professional help initially. The Brow Boutique, Upper First Floor, Jervis Shopping Centre, Dublin know their stuff and after a recent visit there my brows looked immaculate!
Related Articles
How to Create the Natural Look: Flawless Makeup in 10 Steps
3 Places to Get Decent Make-up Lessons in Dublin
DIY French Manicure - In 8 Easy Steps
____
Don't trust yourself with your own brows? Leave it to the professionals. Find deals for hair removal in Dublin.