Best Braided Hairstyles to Try at Home
By Sherry O'Clock | 5 Dec 19 |
Here are some of the best-braided hairstyles out there – perfect for channeling your inner bohemian goddess ready for the (allegedly) imminent sunny season.
Twisted Crown Braid
Via Twist Me Pretty.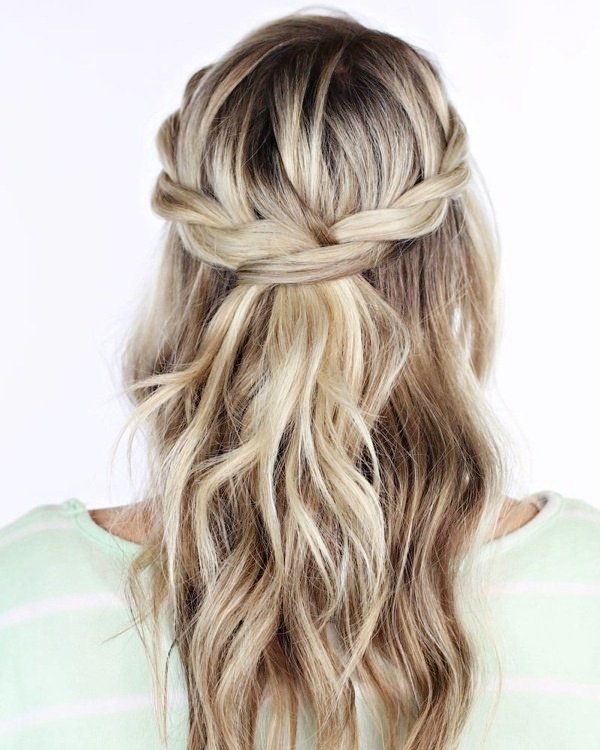 A great do for longer, sun-kissed styles, this one's definitely one for the beach.
Braided Bun
Via Real Simple.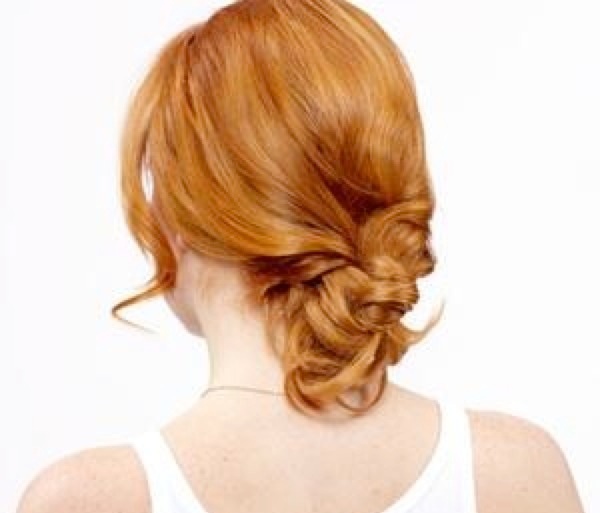 Double braiding action here, with thinner plaits creating a focal point to frame the face, before they're pulled back and incorporated into a bun formed from a thicker braid.
Celtic Knot
Via Twist Me Pretty.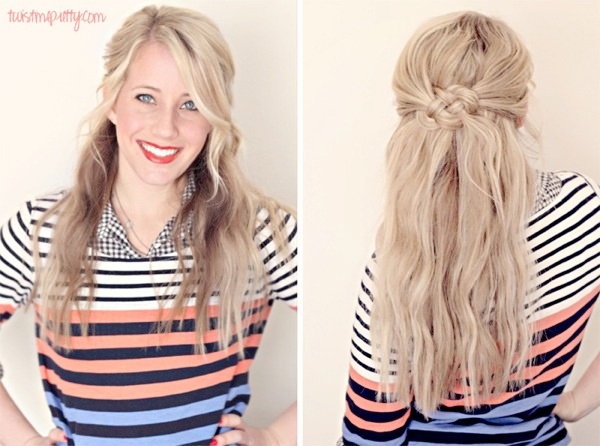 The technique here may not prove particularly easy, but after looping your way into a Celtic knot, the hairstyle boasts a beautifully simple, understated wow factor.
Fishtail Braid with Yarn
Via A Beautiful Mess.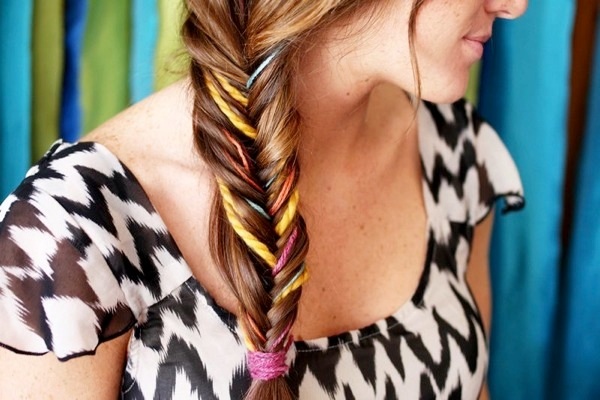 The popular fishtail style is certainly doing the rounds at the moment – and no wonder, given how stunning it is when done well. Try brushing gently with a toothbrush for more of a casual variation, or better yet, why not wave yarn into it for a colourful, creative take?
Braided Updo
Via Keiko Lynn.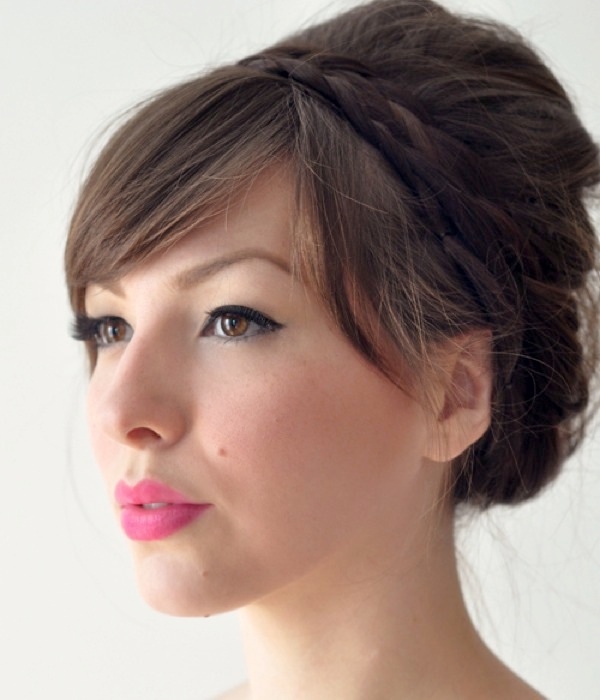 This braided updo takes the classic beehive and gives it an ethereal finish with a braid wrapped around the crown. It works best with those who have a bouncy, full fringe to complete the ultimate 60s bohemian look.
Fishtail Braided Headband
Via Chapter Friday.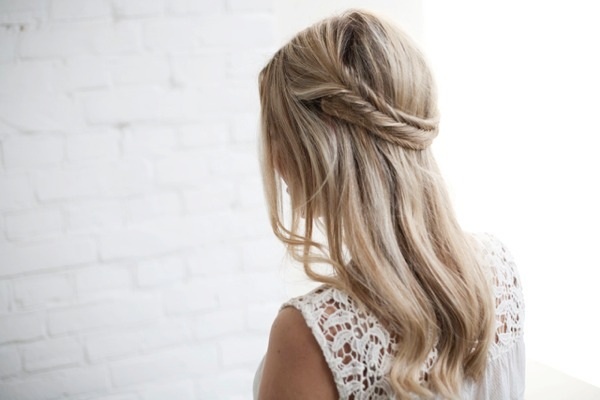 A slightly fiddly hairstyle, but you'll be rewarded threefold when the compliments roll in.
Waterfall Braid
Via Missy Sue.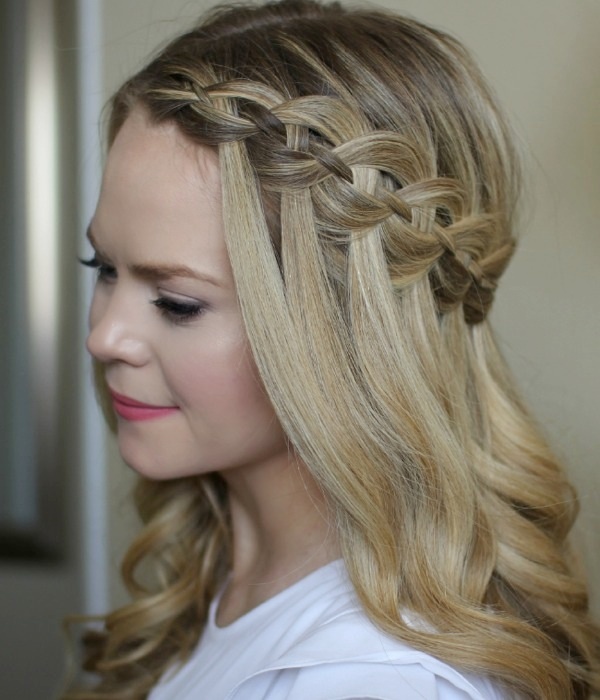 This is a great braid style for thinner hair, as it embraces the malleable, slinky properties than finer hair all too often falls prey to.