Walking with Dublin's Ghosts and Spirits
BY: Claire Kane |
7 Jul 2014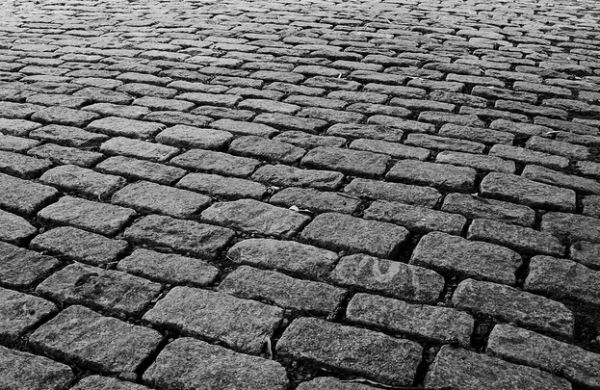 Sometimes it's hard to find things to do in the Irish capital that don't involve spending a lot of money or drinking. When I came across a tour of Dublin city detailing its gruesome and hideous past for only €13, I couldn't resist.
The Northside Ghost Walk tour, run by Hidden Walks Dublin, takes you through the oldest parts of the city north of the Liffey telling ghostly and ghastly tales even the locals may not have heard. Even if you are sceptical when it comes to stories of ghosts and spirits, you will enjoy this tour as it delves into the lesser recorded and hideous past of some of the murkiest parts of Dublin city.
The tour was guided by the enthusiastic and knowledgeable Connor who led us through the tour which detailed parts of Dublin's past not covered in more mainstream or government endorsed tours. The numbers on the tour were few given the atrocious and suitable eerie stormy weather - however our small group assembled at The Church on Mary Street ready to be spooked and educated.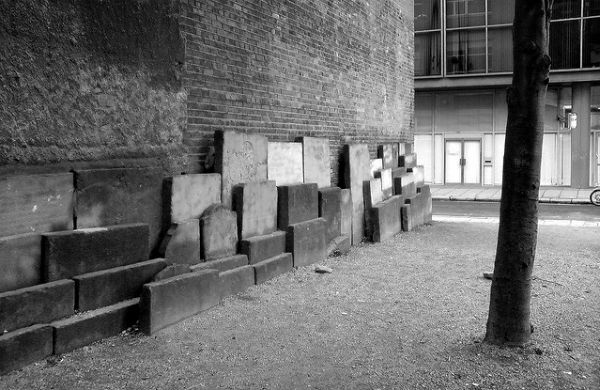 Throughout the tour you will learn of the obscene events that molded Dublin's history from the killing of Henry Luttrel on what is now Wolfe Tone Street, to the tales of Dublin's haunted shopping centre, Jervis Shopping Centre, which was previously a hospital. As you move on you will be intrigued by the gruesome story of St. Mary's Abbey which effectively became a slaughtering ground during the dissolution of the monasteries. I felt that this was the most haunting part of the tour - there was a genuine sense of ill ease on the very grounds that innocent monks were unceremoniously killed.
As the tour progresses you will learn more of the northside's unsettling past - you'll visit St. Michan's Church to hear of the crypt that lies beneath and Smithfield, previously known as Oxmanstown, which is plagued with tales of theft and murder.
You'll be helplessly drawn in by the story of "Billy Bowl" who terrorised Stoneybatter, killing women to fund his drink and gambling habits and further intrigued by the story of Robert Emmet who led the rebellion against British rule in 1803 and is said to still be present in The Brazen Head - Dublin's oldest pub.
At the end of the tour I was left chilled, inside and out, and enlightened about the stories that have laid the winding and historical streets of Dublin City. I've read a number of articles and taken a few tours of Dublin's fair city and this was certainly the most informative. If you are looking for a tour that recites a less commonly told history you should look no further.
Visit the Hidden Dublin Walks website for more information.
Cobblestones image by Cullion via Flickr
Headstones image by Christopher Najewicz via Flickr
____
Check out our deals for tours in Dublin.