Dublin's Top Spots for Getting 'The Shift'
BY: Sue Jordan |
17 Jul 2014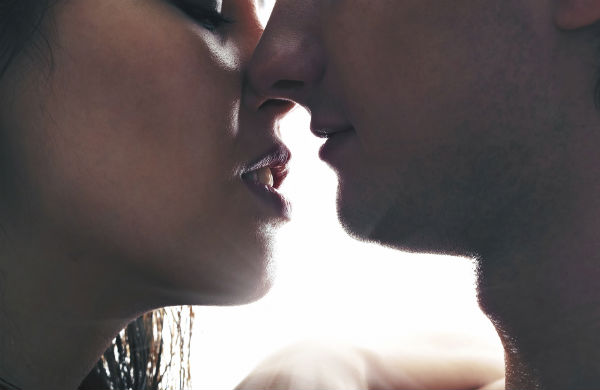 Let's face it, one of the main reasons you go out in town is to get 'The Shift'. Here's the top five places you're guaranteed to get some action.
5. Rain Nightclub – Portobello Hotel
Judge me not lest ye be judged but I have it on very good authority that when it's a shift you're after, it's a shift you'll get in Rain Nightclub off Portobello Hotel. Strictly over 30s (read 40s, 50s and, yep, 60s) the music is all about the cheese with a classic hits DJ spinning the decks in this mozzarella palace. Should you be in the market for a more discerning smacker, then Rain is where you'll find it. You just can't be too discerning yourself, deal?
4. Dicey's – Harcourt St
Dicey by name and dicey by nature, the crowd you'll find in this Dublin hot spot depends on the particular drinks promotion going on and there's always a drinks promotion going on. With themed nights every night of the week drawing the parties and happy hour drawing the after work crowd, it's almost impossible not to meet someone onto whom you'd like to lob the gob. Be warned though, Dicey's is wall to wall and the queue down the street is packed every single night - a veritable meat market with the cattle there for just one thing. Sure isn't that what you're looking for?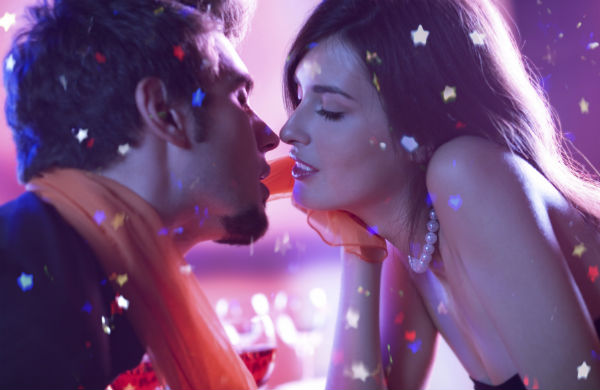 3. Buck Whaley's – Lwr Leeson St
There's something about the lit up dance floor in Buck Whaley's that makes its patrons come over all Night Feverish, I reckon it's a subliminal thing. The ideal setting to strut your stuff, literally, this makes for excellent flirting opportunities and a prime time to inspect the goods before going in for the kill. If you've yet to meet your smooch mate when you tire of dancing, there's always the upstairs lounge. While the drinks are still pricey for post-recession times, the surroundings are intimate in a 'getting to know you' kinda way.
2. Whelans – Wexford Street
A late entry to the list, Whelan's has recently dived into a Twitter flame war with number on this list as the place to be when it comes to conjugals. We're only looking for a little huggin' and muggin' so that slots this live music venue right onto the list of top spots to get 'The Shift'. Whelan's, a long established institution of the Irish entertainment scene, opens every day and with two stages can host up two gigs a night. That's plenty of mosh pits and slow sets ripe for the picking…to music.
1. Copper Face Jacks – Harcourt St
Known colloquially as 'Slapper Face Jacks' there's not an Irish body alive that doesn't know that Copper's is the place to pull. Open seven days a week you don't even have to wait for the weekend should the urge for a smooch overcome you. Let's be honest though, when the lights are low, standards usually are too. Don't expect to find your prince or princess charming doing the electric eel on the floor but nine times out of ten you can expect a wear.
Tell us, where's the hottest spot for 'The Shift' in your opinion? For science… #GrouponGuide
____
Inspired to look for the shift? Find a deal for a Dublin bar.