Pregnancy Massage Dublin - The Top Benefits
As a recent pregnant mom to be who now is the very proud and adoring first time mom to a gorgeous four-month old baby boy, I can with my hand on my heart vouch for all things that can help you relax and make you more comfortable when you are pregnant. On the top of my list is the pregnancy massage.
Common Myths
There is a myth about not getting a massage in your first trimester. It is perfectly safe to get a pregnancy massage from day one right up until your baby is due. However many massage therapists refuse to see clients until after their first trimester. If you do find a therapist who is happy to see you, whether you are in your first trimester or not, the most important thing for you to do is to ensure that he or she knows you are pregnant and that he or she is fully certified in prenatal massage. The reason for this is there are certain massage protocols that will need to be followed during each of your trimesters. For example it is advised that during the first trimester one should not massage around the pelvic area near the uterus. If you have any doubts at all and to put your mind at ease about getting a massage, you can always talk to your doctor and phone the massage therapist to ask them about their qualifications and what you should expect.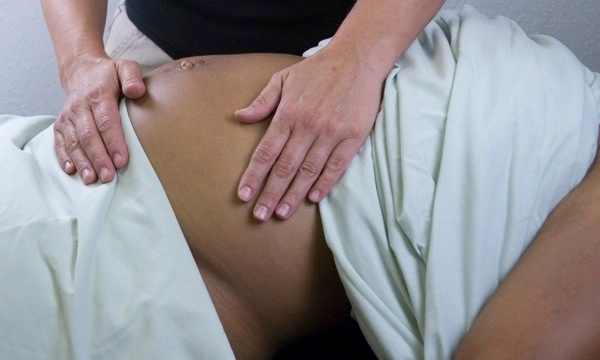 To help you make your mind up on whether to indulge in a Pregnancy Massage or not here are my main reasons on why you should;
Top Benefits
It helps you to relax - even if you can't get comfortable in your own bed, the therapist will know how to get you positioned on the massage table so that you in your most comfortable position. You'll want to sleep there.

It can reduce stress - it has been proven in studies that through regular massages hormone levels can be altered. Massage can help increase happy chemicals such as Dopamine and Serotonin and reduce stress hormones such as Cortisol.

It helps to relieve muscle aches and joint pains - As baby grows, mommy to be's aches and pains also grow, from swollen feet and legs to back pain, a good massage can help get blood circulating, stimulate soft tissue, reducing swelling and easing those aches.It can help with nerve pain - Again as baby grows so does mommy's uterus and all that pressure can lead to pain. Massage can help relieve this, especially that horrible sciatic nerve pain.

It can help you sleep - after a good prenatal/pregnancy message you should be ready for your bed. I'd advise you to have the car nearby, a taxi ordered or someone to collect you because you won't want to disrupt that relaxed sensation.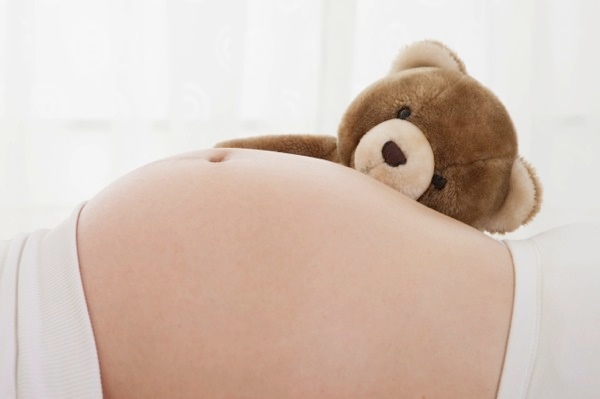 Pregnancy Massages range in price from clinic to salon. They make wonderful treats and great gifts. As mentioned before though, please ensure your Therapist is qualified.
Happy Pregnancy!
____
Browse our deals for pregnancy massage in Dublin.