Sober is Sexy in Accents Cafe
BY: Claire Kane |
26 Jan 2015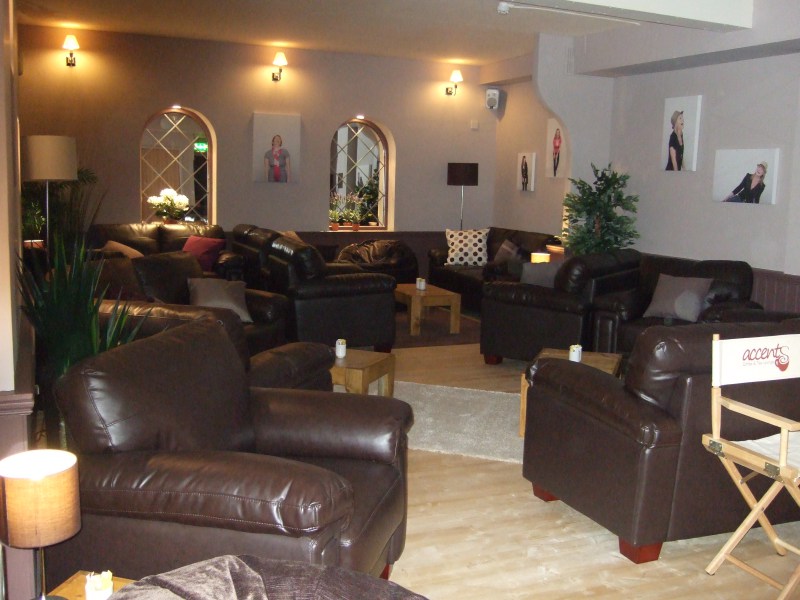 We Irish do little to shed certain stereotypes, least of all the "sure the Irish, they love a drink", stereotype. Perhaps this blogger is a rare breed of Irish but sometimes it's nice to spend your evening away from a murky pub and the lure of alcohol.
Accents Coffee and Tea Lounge on Stephen's Street, Dublin 2 is a wonderful little spot that stays open until 11pm most nights, offering an alternative to after work drinks.
This wonderful lounge, just off Stephen's Green, is far from your run of the mill café, with lots of activities and themed evenings to indulge in, as well as potentially the best tarts and cakes your lips will ever touch.
With a small ground floor seated area and a deliciously cosy basement lounge, it's quite spacious and comfortable - certainly a place you could while away a few hours, battling the urge to curl up and take a nap on their comfy sofas or bean bags. On top of that, management and staff are among the nicest in the city, embracing all who enter with a warm smile and total accommodation. Mothers will be thrilled to learn that they are 100% pro-breast feeding and also offer baby bottle warming services, clearly in tune with the stresses of leaving the house with a new baby in tow!
As though the friendly environment and delicious treats were not enough to draw in a delighted and sizable crowd, Accents is one of the only cafes in Dublin that comes easily to mind which offers plenty of activities for adults and children to enjoy during their visit.
From the many board games and decks of playing cards strewn around the lounge, to the book exchange facility whereby you can take a book and leave a book, this delightful cafe clearly doesn't have an "in and out" mentality when it comes to their customers. Judging by the atmosphere and the various things to occupy customers, they want you to spend as long as possible there, taking some time out to wind down, curled up on a bean bag with a book of your choice.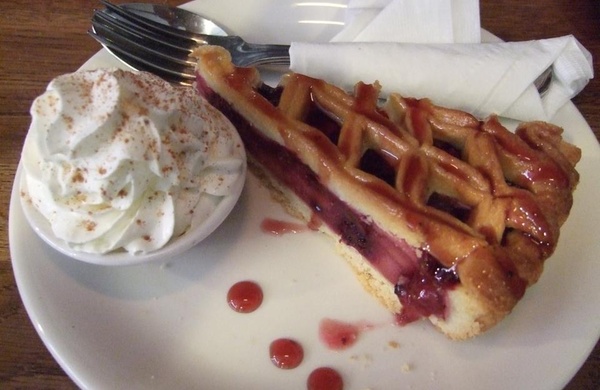 Accents also provides entertainment (see the Accents website) in the evening times including infrequent performances by local musicians, stand up comedy and poetry nights every month. The cushy surroundings of the basement lounge make for a laid back venue creating the perfect atmosphere for an intimate performance, regardless of the art. When nothing is going on, there's always a good tune playing quietly in the background, and fun and laughter are always encouraged by the surroundings and the staff alike.
As well as this, Accents have become known for their weekly tarot reading sessions, barista training courses and even knitting classes in the past. It's more of a community than a cafe - a community anyone can join and feel at home in. The wonderful atmosphere, great service and pleasant entertainment make it one of the true gems of Dublin City. New visitors will be profoundly bewildered by its uniqueness and feel compelled to return and indulge in the homely atmosphere. It goes to show, you don't need booze to have a good time, you just need a good venue. It was mentioned they have bean bags, right?
____
Check out more things to do in Dublin.