Top 5 Products from Fuschia Makeup
BY: Amy Dillon |
24 Oct 2014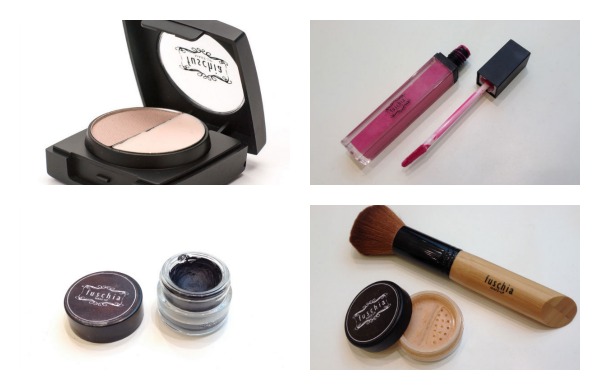 If you are a makeup lover then you're probably familiar with Fuschia Makeup Dublin. Their store in The Pavillions Shopping Centre in Swords is a bright, welcoming makeup mecca, filled with everything a makeup addict dreams of! Ok, I think I've made it quite obvious that I'm a fan. I have been exploring this Irish brand's products for a while now and here are my top five products from their range:
Lip Lacquers (€16.50)
In my mind Fuschia makeup is synonymous with the words 'lip lacquer'. These are the most pigmented lipstick-come-lipglosses out there. They enhance your lips, leaving them full and voluminous. There are 10 shades available although my favourite , 'Party Girl', a wearable hot pink, is the most popular. They are pigmented enough to bypass lipstick completely.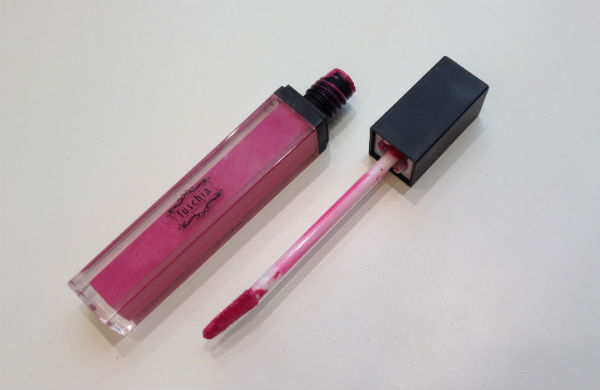 Tinted Veil (€30)
This lightly tinted primer prepares the skin for makeup. For those looking for a fresh dewy look this is for you. It comes in two shades and while it doesn't add much colour it does warm up the skin tone. Good news for those with sensitive skin - this primer is silicone and paraben free. It will hold your foundation all day and even contains titanium dioxide to help protect your skin from the sun.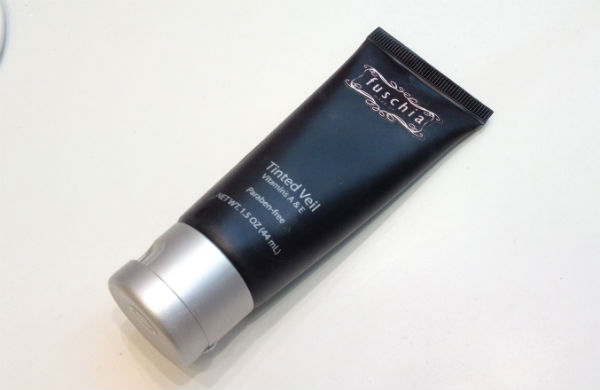 Brow Wax Splitz (€15.50)
This eyebrow duo does exactly what it says on the tin, and it does it well. It contains both a powder and a wax which you can use separately - apply the powder with an angled brush in feather-like motions to mimic natural hair growth and then apply a sheer coat of wax to hold it in place all day. Alternatively you can mix the powder with the wax and apply it straight to the brow. It comes in 4 shades too.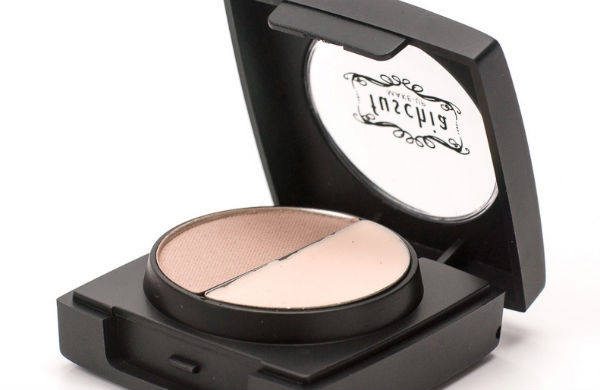 Mineral Foundation (€30)
It comes as no surprise to me that Fuschia's Mineral Foundation is on their top five best sellers list. I was once opposed to mineral makeup until Fuschia changed my mind. This guy comes in eight shades with different undertones. The best thing about this foundation is that it's not chalky as it's talc free. And despite the fact that it is a loose powder when you buff it into the skin it actually sets with quite a dewy, fresh finish. It lasts all day and I've really put this one through the ringer - I wore it over my SPF on holiday by the pool and at the beach. No one could tell I was wearing makeup and it lasted so well. If you prefer a matte finish, I recommend picking up the rice powder to set. I also have to mention their Jumbo Buffer Brush (€30), it makes application a dream.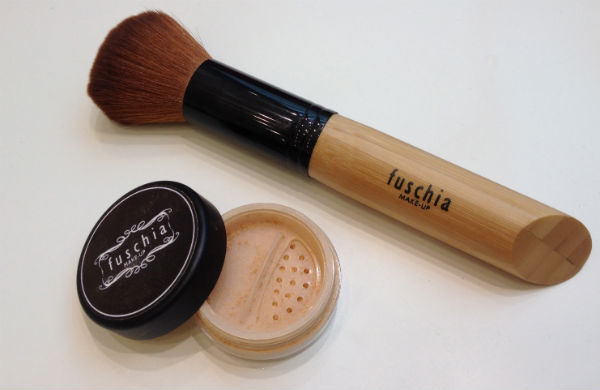 Gel Liner (€18.95)
This liner isn't just a best seller it's also award winning. Blackout and Chocolate Mousse are the go-to shades but there are nine more to choose from. It's super pigmented and very easy to apply. It's also waterproof but the drying time gives you a few moments to work before it sets.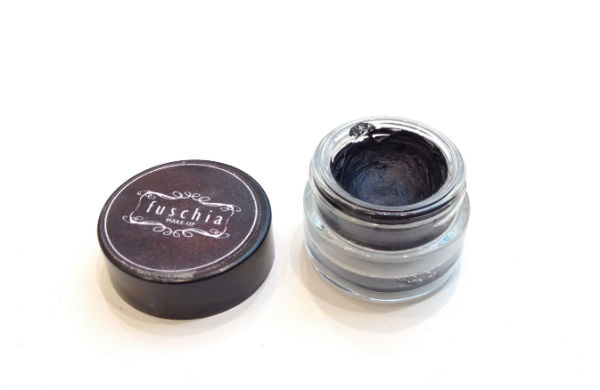 Fuschia products really hold their own against high-end brands. And although these products are the most popular there are many more wonders to explore in store. Something I love about the shop is that makeup application is free against any purchase over €25. It's a great way to learn how to apply the products you are about to buy.
You will find Fuschia in The Pavillions Shopping Centre in Swords. Pop in and have a browse if you're passing - their products are well worth a look!
____
Learn from the pros - get makeup lessons in Dublin.