4 Italian Restaurants Dublin Can Be Proud of
BY: Ketty Elisabeth |
8 Sep 2014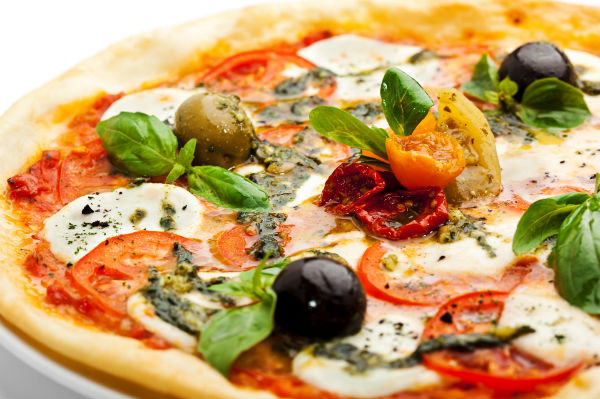 Pasta, pizza, tiramisu… What's not to love about Italian food? Dublin is full of Italian eateries but some of them really stand out. Here are four authentic Italian restaurants Dublin can be proud of - perfect for your next Italian feast.
Terra Madre
Terra Madre is located in the basement level of a Liffey facing building on the Northside of Dublin city centre. This Italian restaurant is very small with only six tables - it almost feels like someone's living room. The menu is simple with just a few options. My favourite starter is without a doubt the bruschetta of "Lardo di Colonnata", a traditional Tuscan delicacy made of pork fat, mixed herbs and spices. The pasta dishes change from time to time but they're always rustic dishes that taste like the most amazing homemade Italian food. The staff are lovely and always proud to explain where they source their quality ingredients.
Terra Madre, 13 Bachelors Walk, Dublin 1
Manifesto
You'll find Manifesto restaurant in the Rathmines neighbourhood. If you're looking for an outstanding pizza in Dublin then this is the place for you. Manifesto won gold medal for best pizza in the world back in 2006 for their 'Mammy pizza' and their 'Don Corleone' pizza was voted the best pizza in Ireland in 2011. As soon as you enter the restaurant you smell the divine scent of freshly baked pizza from the wood-fired oven next to the entrance. If pizza isn't your thing, don't worry they offer some tasty fares such as antipasti, pasta and meat dishes. Reservations are recommended as it's quite a popular spot.
Manifesto, 208 Lower Rathmines Rd, Rathmines, Dublin 6
Enoteca Delle Langhe
Dublin has its very own Italian quarter and Enoteca Delle Langhe would be my preferred choice when it comes to dining in this area. Many Italian expats come to this wine bar to sip some vino while nibbling on an Italian cheese and meat platter (always a good sign). Enoteca is a casual restaurant with a cosy atmosphere, you're surrounded by shelves filled with bottles of wine and if you're lucky enough to sit in the comfortable sofa you'll never want to leave. Service can be a bit slow, but isn't that just part of the authentic Italian experience?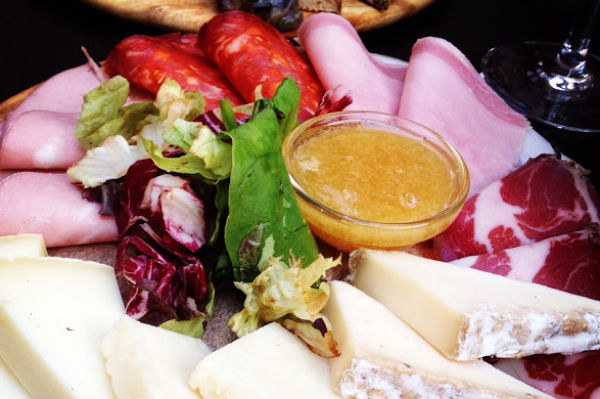 Il Primo
Il Primo is another little restaurant not to be missed. Anita Thoma and her team deliver flavoursome authentic Italian cuisine in a venue hidden from the crowd, which makes it even more special. Sit downstairs for a quick lunch or upstairs in the classy dining room for dinner. From pizza to pasta, steak to seafood, there are plenty of options to choose from. Their risottos are particularly outstanding, so go for it!
Il Primo, 16 Montague St, Dublin 2
Do you know any more Italian restaurants Dublin can be proud of? Tweet us @GrouponGuide_UK
Related Articles
Bison Bar and BBQ - Meat Sweats Guaranteed!
5 Early Birds You Need to Try in Dublin
The Coolest Café on the Northside: Brother Hubbard
____
Find a deal for an Italian restaurant in Dublin.