A Bazaar Shopping Experience at George's St Arcade
BY: Claire Kane |
25 Aug 2014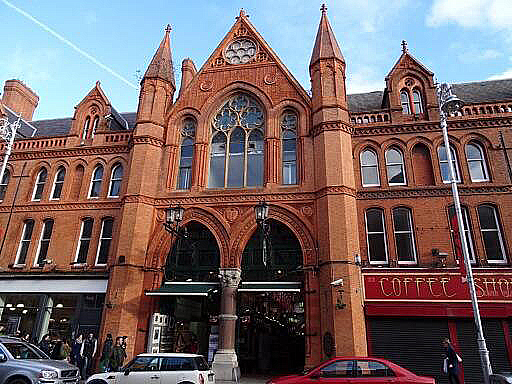 If you're looking for a bazaar-type experience, Europe's oldest shopping centre George's Street Arcade offers one of the most eclectic selections of stores and products under one roof. With more than 40 shops, cafés and salons, this is a place for people who veer away from the mainstream when it comes to their purchases. It's for rummagers who like to nab a unique and interesting find they won't any where else.
George's Street Arcade has ten fashion shops, seven accessories stores and a number of giftware, music, book and jewellery stores and even an art gallery - all of which house wonderfully rare and extraordinary items. Here are my favourite spots...
For Shopping...
Beaux Bows
My top recommendation goes to Beaux Bows, a small, feminine boutique that sells beautiful dresses and accessories to suit all ages. This particularly pretty store houses some truly stunning items from up and coming Irish designers like Canter Canter, Salty Philip and more, so you will definitely find something unique to buy. The main reason I love this store is because of the range of fabulous hair bows you can pick from. These are totally one of a kind to Beaux Bows and so beautifully retro you will not be able to resist them.
Retro
No trip to George's Street Arcade is complete without a visit to Retro. This is rockabilly heaven on earth and has been a mainstay in the arcade for years. Stocking wonderful brands such as Hell Bunny and Stop Staring, if you're going for a sultry '50s look then this is your one stop shop. Not to leave the men out, Retro also stock a great selection of men's clothes and accessories for the sharply dressed man, as well as some edgier punk gear. This shop is always busy and heaving with retro enthusiasts - a testament to the store itself.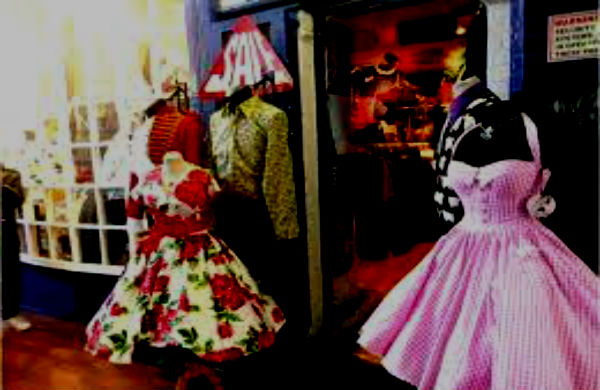 SpinDizzy Records
Music fans will be compelled to pop into SpinDizzy Record for a look at their incredible selection of CDs and Vinyl.
For Eating...
The food! The food in George's Street Arcade is phenomenal - foodies will feel overwhelmed by the delicious options available to them, with a fantastic selection of delicious treats and wholesome foods on offer.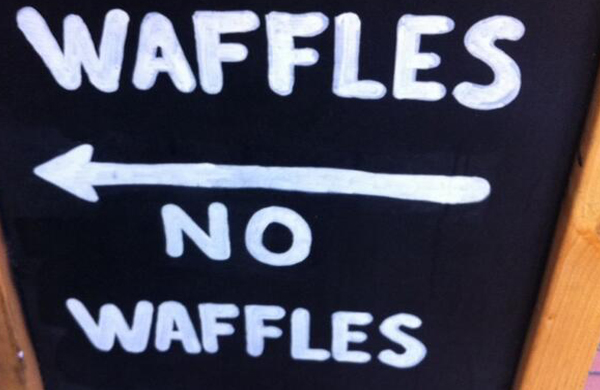 Urban Picnic
Urban Picnic is an absolute gem in the Arcade - it's generous portions are delightful and you can tell that it is run by people who love food. The passion can almost be tasted!
Worsch
Also worth a try is Worsch - a gourmet sausage restaurant. That's correct, a restaurant dedicated to sausages. Yet again George's Arcade is offering up something that you can't find anywhere else in the city. From amazing pork sausages, to hot dogs and lamb sausages, this places has a surprisingly eclectic menu despite being a restaurant specialising in sausage.
So there you have it, George's Street Arcade offers a bazaar experience with some bizarre products and foodstuffs on offer. You could spend a great deal of time wandering in and out of the shops and you are guaranteed to pick something up.
____
Find a Dublin shopping deal.