A Guide to the Best Asian Restaurants in Dublin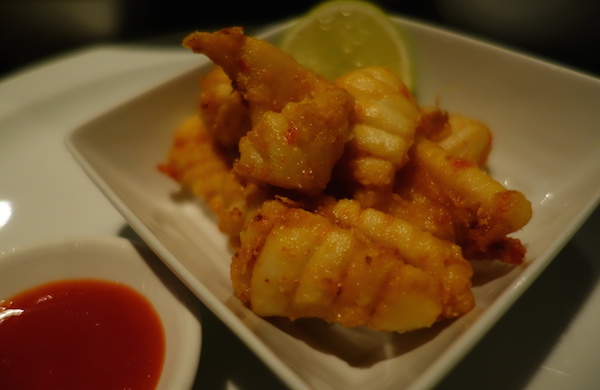 Sushi, Japanese food, Yamamori Sushi
Saba
Located on Clarendon Street in Dublin city centre, Saba serves Thai and Vietnamese food. This award-winning restaurant is bright, spacious, contemporary and always a good choice if you wish to experience food from South East Asia. From noodle dishes to curries, everything is packed full of flavours and tastes authentic. You can also wash it down with some of their fabulous cocktails. If you love Thai food so much that you want to learn how to cook it, Saba offers Thai cookery classes with their chef Tao.
Saba, 26/28 Clarendon Street, Dublin 2
Chameleon
If sharing small bites of food is more your type of eating, Chameleon is spot on. This Indonesian restaurant in the heart of Temple Bar is intimate and welcoming and their food is a delight. They specialise in Indonesian tapas, called 'Rijst Tafel'. Choose one of their options and then share a multitude of tasty dishes served on a hot plate, if you're sitting at their low tables upstairs it's even better.
Chameleon, 1 Lower Fownes Street, Dublin 2
Yamamori Sushi
For all the sushi lovers out there Yamamori Sushi on the Northside of the city centre is an institution. The premises is airy and filled with light during the day and there is a big open kitchen for you to watch the chefs at work. You'll find an extensive choice of sushi, sashimi, norimaki and many other Japanese specialities. At lunchtime their Yamamori sushi bento box is quite substantial and amazing value.
Yamamori Sushi, 38/39 Lower Ormond Quay, Dublin 1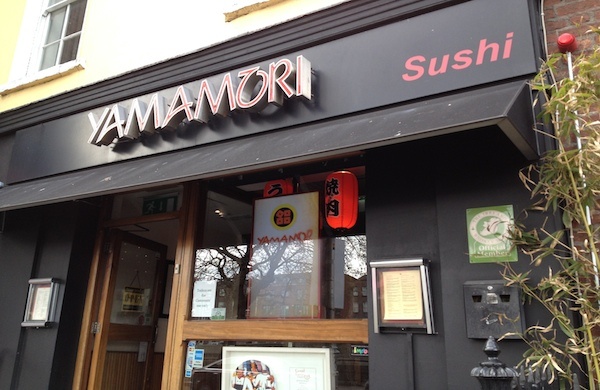 Pho Viet
There aren't many Vietnamese restaurants in Dublin but since it opened in 2012, Pho Viet has attracted many food lovers in search of a delicious Pho, a popular Vietnamese noodle soup. You can choose from different types of beef noodle soup, Vietnamese pancakes, rice vermicelli dishes or even curries - most of the dishes are under €10. Try their delicious fresh Vietnamese spring rolls or their Pho Viet special beef noodle soup and you'll think you're right in the middle of Vietnam sampling local food!
Pho Viet, 162 Parnell Street, Dublin 1
M and L Chinese
M and L Chinese is a hidden gem on Cathedral Street, only a few minutes away from busy O'Connell Street. This restaurant serves food from the Szechuan Province in China, which is spicy and delivers strong flavours. If you're not really sure of what to order from the vast menu, the helpful staff will be happy to give you some recommendations. There are a lot of Chinese restaurants around Dublin but this one is the real deal!
M and L Chinese, 13/14 Cathedral Street, Dublin 1
____
Browse our deals for Chinese restaurants in Dublin.