Best Restaurants in Dublin for a First Date
BY: Ketty Elisabeth |
5 Nov 2014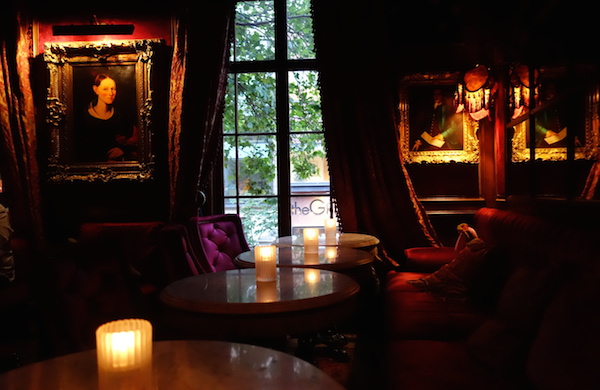 So you've bagged yourself a date but you've no idea where to take them. When it comes to first date ideas, you can't beat getting to know each other over a bite to eat. There are plenty of romantic restaurants in Dublin but where's the best place to go for a first date? Complete with delicious food and a great atmosphere, here are four great places to impress your date, all without breaking the bank.
Las Tapas de Lola
Sharing tapas is the ultimate way to check if you can get along with someone and for that, head over to Las Tapas de Lola on Wexford Street. This Irish/Spanish owned restaurant is always busy so you will need to book a table in advance even during weekdays. The tapas menu is extensive and you will surely agree on some dishes with your date. The atmosphere is so relaxed and will make you comfortable for sure (a good jug of sangria might help too).
Las Tapas de Lola, 12 Wexford Street, Dublin 2
777
Fancy flirting over a damned good margarita? This is only for you if you're comfortable sitting on a high stool at the bar on your first date. Cool tunes, killer cocktails and delicious Mexican food will make a good first impression for sure. 777 can be a little on the pricey side but watch out for deals such as Margarita Mondays, Taco Tuesday or their €7.77 offers on Sundays.
777, 7 Castle House, South Great Georges Street, Dublin 2
Etto
Etto is a mix between a wine bar and restaurant, it hasn't been open that long but has already won a few awards. The food is fantastic, with strong Italian influences and made with fresh quality ingredients. You can order from the á la carte menu or get some nibbles or sharing plates. Tables are extremely close to each other, which means you can't have an intimate conversation but on the other hand it will force you to always find something to say to your date and encourage small talk.
Etto, 18 Merrion Row, Dublin 2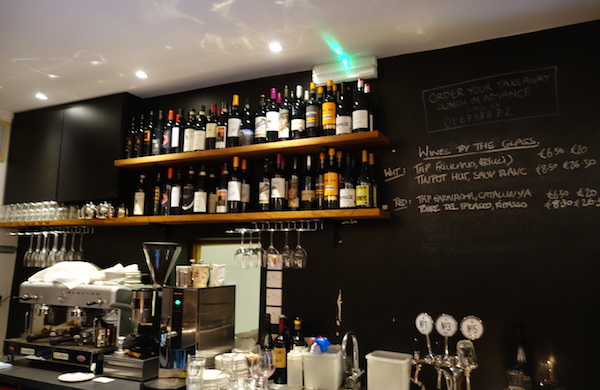 Peruke and Periwig
Peruke and Periwig seems like a good choice if it's your first date, especially if you're feeling quite optimistic and confident. Sit in the room on the second floor, order a few cocktails and some food and soak up the sexy, intimate atmosphere. The food isn't too fancy and the menu is large enough to satisfy any type of eater. You might even want to snuggle up on their velvety banquettes when you see the fireplace lit.
Peruke and Periwig, 31 Dawson Street, Dublin 2
Got any good first date ideas for dating in Dublin? Do share @grouponguide_ie
Related Articles
Where to go for a Romantic Meal in Dublin
Dublin's Creative Quarter: A New Foodie Hub
5 Early Birds You Need to Try in Dublin
____
Going on a first date? Find a deal for one of Dublin's restaurants.