Dublin Beauty Treatments That Are Cheap as Chips
BY: Sue Jordan |
26 Jan 2015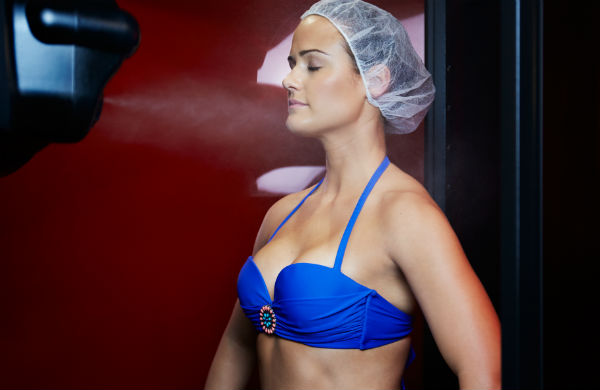 There's a fine line between affordable and cheap and when it comes to beauty, that's not a line you want to cross. Yes, you may have gotten your brows threaded for a fiver but your brows aren't even distant cousins anymore, never mind sisters.
When it comes to recommending more affordable beauty treatments please be assured I'm not sending you to be scalped, these salons have a track record for treatments and a loyal following to boot. So what are my top picks for treatments for tuppence? ​
1. The €20 Blow Dry at Miss World Hair Studio
If you live in or around Dublin City Centre chances are you've heard of Miss World Hair Studio in Harcourt Hall. Located just off Harcourt St, its central location means that I've popped in more than once for a Wash & Blow Dry for just €20 before heading on to meetings or out on the tiles. The cheap and cheerful salon is always busy and it's not hard to see why, these gals do hair and they do it well. For the sake of skipping four coffees a week who wouldn't want swishy hair of a Friday?
Miss World Hair Studio, Harcourt Hall, Dublin​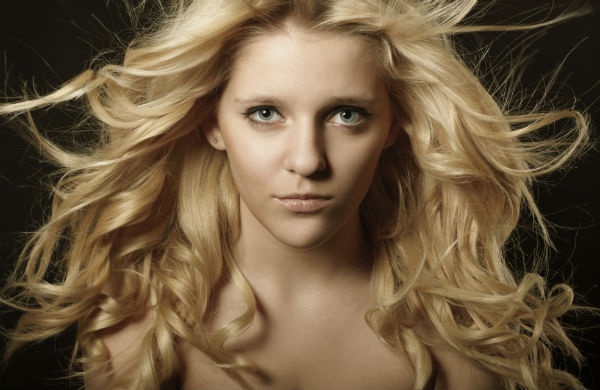 2. The €15 Eyebrow Shaping at Pink Beauty Emporium
Located on the top floor of Dundrum Town Centre, you'd be forgiven for not even knowing Pink Beauty Emporium were quietly plying their beauty trade in the penthouse. With views out over the mountains, this calming salon space seems a world away from the hustle and bustle below in the shopping centre. Pink provide all manner of beauty treatments but the one that sees me pop up in the lift more than any other is the eyebrow shaping. Just 15 minutes and 15 shekels means I have perfect brows without missing a beat of shopping time below. I'd heartily recommend you pay the ladies a visit on your next trip out.
Pink Beauty Emporium, Dundrum Town Centre
3. The 35% Off Last Minute Text Service with Nu Essence
When it comes to beauty appointments not everyone has the time or the forethought to book themselves an appointment. One of my favourite Dermalogica salons in the city centre has come up with an ingenious solution for busy beauty mavens, the Last Minute Text Service. Once you sign up Nu Essence will text you as appointments become free or are cancelled, usually with 24 hours notice but always with a 35% discount on cost. Now that's a deal I can get on board with. Their famed Dermalogica Express Facial costs €50, for example, so for €32.50 you could have one of Dublin's top facials as a spontaneous lunchtime treat. Your skin and your wallet will thank you for it.
Nu Essence, South Anne St​
4. The €18 Bikini Wax in Brazilia
Waxing is one of those treatments that you have to take seriously when it comes to cost/benefit analysis, especially when we're talking about your bikini line. I have been burned (quite literally) several times so was more than pleasantly surprised by my bikini wax for just €18 in Brazilia on South William St. In business for almost ten years now, I would advise you make an appointment as they're always busy with very good reason. Discreet and professional in a spotlessly clean and contemporary space, your therapist will make you feel at ease immediately. It's hard to justify huge prices for the same treatment when Brazilia do such a good job. With hollier season rolling around again, I'd suggest you give them a try this time out and be pleasantly surprised too.
​Brazilia, 50 South William St, Dublin 2 & Sandyford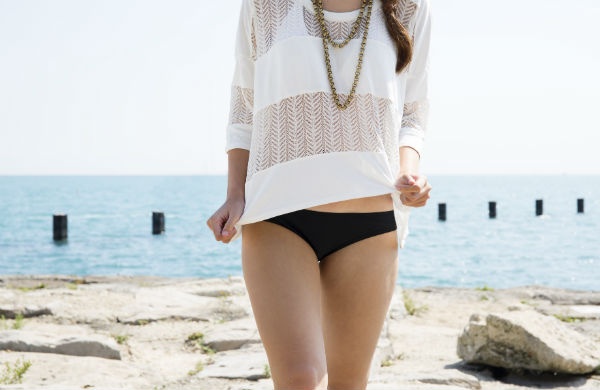 5. The €22 Full Body Spray Tan in Vanity Rooms
Vanity Rooms is a concept salon run by two beauty savvy ladies for all beauty savvy ladies and it shows. Located in Stepaside, they cater for your every treatment need but it's the spray tan du jour, Cocoa Brown that'll keep you heading back when you're budget conscious but wanting a pick me up regardless. The beauty team and therapists at the award winning Vanity Rooms salon are so warm and welcoming that you'd be hard pressed to find better customer service elsewhere. For just €22 and a full body of multi award winning product, Cocoa Brown, you'd be hard pressed to find a better full body spray tan.
Vanity Rooms, Stepaside, Dublin 18
____
Find more discounted beauty treatments in Dublin.