Dublin's Cosiest Restaurants
BY: Ketty Elisabeth |
17 Oct 2014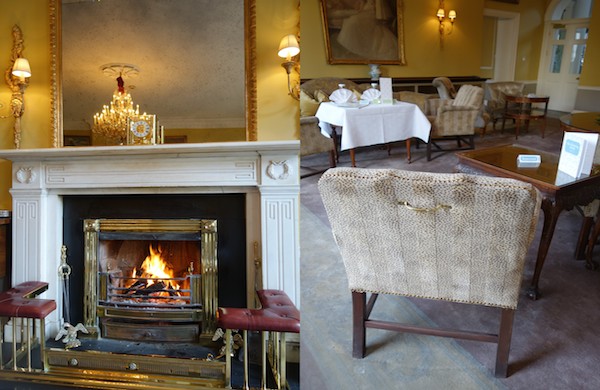 The cold weather is muscling its way in to Dublin but being cold in a restaurant can really kill the mood. So where can you can find good food and a cosy atmosphere? Here's a list of some of Dublin's cosiest spots for a meal out.
Terra Madre
Amongst my favourite Dublin restaurants of all time, Terra Madre is a little gem of an Italian restaurant. This cosy basement level restaurant is a tiny place with only about six tables. Not only is the food proper homemade Italian but the atmosphere is lovely. Friendly Marco talks to pretty much every customer and it really feels like you're in someone's house.
Terra Madre, 13 Bachelors Walk, Dublin 1
Bagots Hutton
Bagots Hutton opened in 2012 in a basement level venue on trendy South William Street. You have to know it's there or you could easily pass by it without ever noticing. This is the ideal place to go to on a rainy day when you feel like sharing a bruschetta or a plate of continental cheeses and meats with your friends while sipping a glass of wine. Sit on their lovely big sofas and forget about the outside world, it's pure bliss!
Bagots Hutton, 28 South William Street, Dublin 2
Isabel's
Isabel's on Baggot Street Lower is one to visit for enjoying some great Irish food in a warm atmosphere. This restaurant is quite atmospheric and romantic and the food is excellent, made with locally sourced fresh ingredients. This is where you should bring your date on a cold winter day for an intimate dinner.
Isabel's, 112 Baggot Street Lower, Dublin 2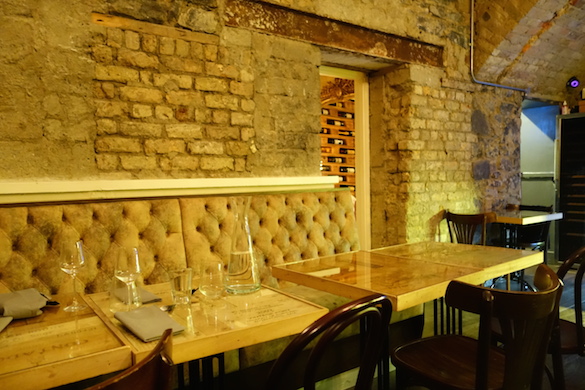 The Merrion Hotel
If you're in search of food in a comfortable setting during the day, why not treat yourself to the Art Tea in the Merrion Hotel? This is probably one to keep for a special occasion with the family. Their high tea is one of the best you can find in Dublin. There are some big velvet sofas and armchairs and if you're lucky enough to sit by the fireplace you might never want to leave the place, ever. The afternoon tea is massive and includes pastries inspired by the art exhibited in the drawing rooms.
The Merrion Hotel, Upper Merrion Street, Dublin 2
Related Articles
Dublin's Creative Quarter: A New Foodie Hub
Bison Bar and BBQ - Meat Sweats Guaranteed!
5 Great Spots for Brunch in Dublin
____
Find a deal for a Dublin restaurant.