Dublin's Top Places for Gluten-free Food
BY: Ketty Elisabeth |
22 Jan 2015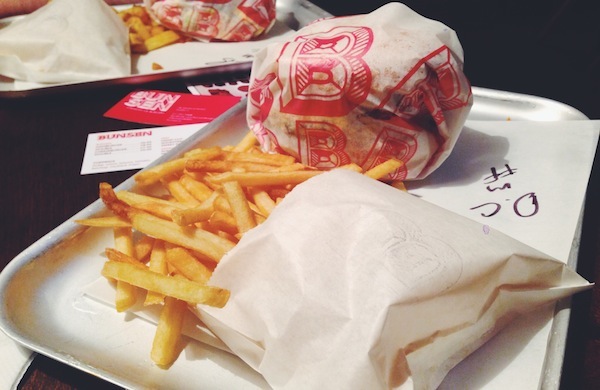 Food intolerances shouldn't prevent people from enjoying good grub and thankfully in Dublin the number of places offering decent gluten-free food is on the rise. So what are the top spots? Here's a selection of the best gluten free restaurants Dublin has to offer, just for you.
Antoinette's Bakery
The sweet-toothed out there will be happy to know about this 100% gluten-free bakery. Antoinette's Bakery is located on Kevin Street Lower and opens Monday to Friday. The choice of sweet treats includes carrot cupcakes, chocolate brownies, doughnuts and much more, and they're all gluten-free. They also have a seating area if you fancy eating in. For special occasions, bigger cakes are also available to order.
Antoinette's Bakery, 6 Kevin Street Lower, Dublin 8
Bunsen
Gluten-free burger anyone? Yes that's possible in Bunsen on Wexford Street. This hipster burger joint makes some of the best burgers in town and they also do gluten-free buns. The menu is compact, so much so that it fits on a business card but it will satisfy your big hunger for sure.
Bunsen, 36 Wexford Street, Dublin 2
Manifestino
How about some Italian food? Manifestino in Rathgar is the sister restaurant of Manifesto in Rathmines and one of the best spots for a great gluten-free meal. There is an extensive choice of dishes for coeliacs, from the antipasti to the pasta dishes, and also the pizzas and desserts. Food is also available to take away or for delivery to enjoy from the comfort of your cosy home. Nice.
Manifestino, 10 Tenerure Road, Rathgar, Dublin 6
Rustic Stone
Rustic Stone, on South Great George's Street, is known for its meat and fish which you cook yourself on a hot volcanic stone on your table. The menu in Rustic Stone is perfect for people who have special dietary requirements as they have little signs on the menu which differentiate all the options (wheat free, gluten free, sugar free….). There are plenty of gluten-free options available: bites, salads, meat on the stone, side dishes and delicious desserts.
Rustic Stone, South Georges Street, Dublin 2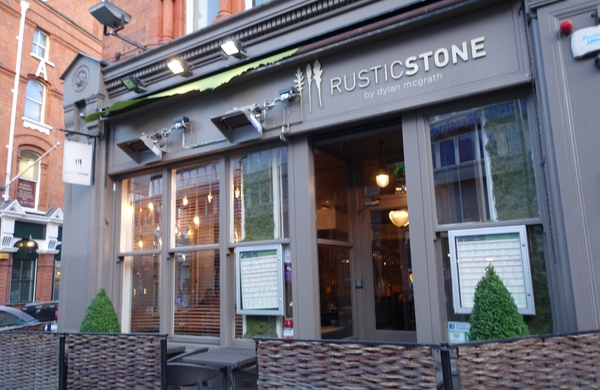 The Farm
The Farm on Dawson Street is a good option in terms of gluten-free food in Dublin. The menu features simple homemade dishes made with locally sourced products. The gluten-free dishes are clearly marked and are plentiful. There is also a sister restaurant on Upper Leeson Street if you find yourself in that part of the city.
The Farm, 3 Dawson Street, Dublin 2
____
Browse deals for restaurants in Dublin.