5 Early Birds You Need to Try in Dublin
BY: Ketty Elisabeth |
28 Jul 2014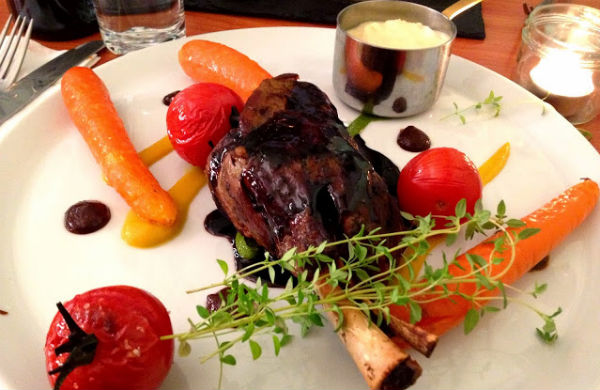 Eating out doesn't always have to be expensive and one of the best things about the Dublin food scene is the wide range of early bird menus. So if you're just too hungry to wait, the following restaurants all serve delectable fares in the early evening - perfect for a treat after work. Some places even serve their early bird all night, but shhh … it's our little secret!
Whitefriar grill
The Whitefriar grill not only serves one of the best brunches in Dublin city but has also a cracking early bird menu. You'll get two courses for €19 or three courses for €22 served all night from Sunday to Thursday. With dishes like sticky BBQ ribs or rump steak served with homemade fries, tobacco onions and pepper sauce, this early bird will surely seduce all the meat lovers out there.
Whitefriar Grill, 16 Aungier street, Dublin 2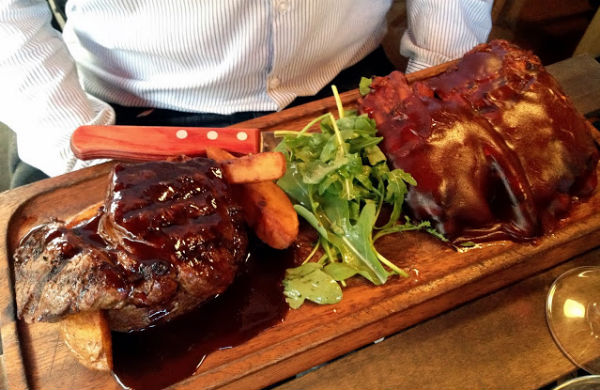 The Vintage Kitchen
The first thing you should know is that you have to book your meal well in advance as this restaurant is extremely popular. It's difficult to get a table but that just tells you how good it is. Here is why: the Vintage Kitchen has a fantastic two course meal for only €25 and a BYOW policy. This small casual restaurant features dishes using local seasonal produce - it's fresh, well-presented and one of the best value meals out there.
The Vintage Kitchen, 7 Poolbeg street, Dublin 2.
Beeftro
All the good eateries aren't necessarily in the city centre and Dundrum Town Centre has many good restaurants. One of the newest additions is Beeftro Steakhouse. It's possible one of the best places for a good steak, cooked to perfection and their 'pre and post opera dining menu' at €19.50 for two courses and €24.50 for three courses includes some great dishes like their fantastic truffle and mixed mushroom croquettes or sirloin rump steak. Hungry yet?
Beeftro, Pembroke district, Dundrum Town Centre, Dublin 16
Le Bon Crubeen
With theatres like the Abbey or the Gate on the Northside it's impossible not to mention the pre-theatre menu in Le Bon Crubeen. This restaurant mixes French and Irish contemporary food and is conveniently located very close to several major theatres. You can opt for their two course menu for €18.95 or three courses for €20.95 from 5pm to 7pm. They have many options to choose from: chicken liver parfait with toasted brioche, salads, fish and chips, steaks… The food is comforting and the atmosphere always welcoming.
Le Bon Crubeen, 81-82 Talbot Street, Dublin 1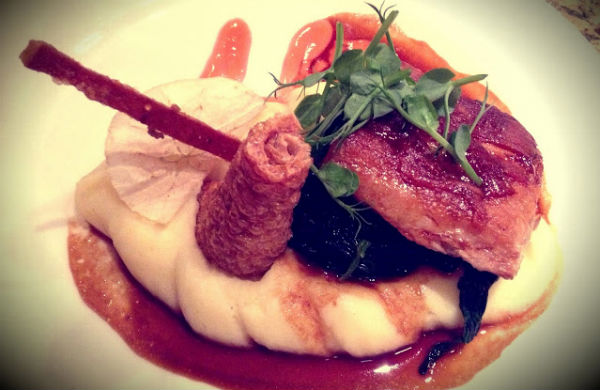 Pichet
You have to be an early evening eater to avail of their €30 three course menu which runs until 6.30pm. Trust me, it's definitely worth it as the food in Pichet is always superbly executed and the service consistently excellent. This restaurant is a modern style bistro with a French influence. The interior is classy but casual which makes it a great spot for a dinner with friends. On the early bird you'll find seasonal ingredients and the most exquisite desserts around.
Pichet, 14/15 Trinity Street, Dublin 2
____
Click here to see our deals for restaurants in Dublin.