Explore One of Dublin's Most Beautiful Parks - St. Anne's
BY: Claire Kane |
18 Aug 2014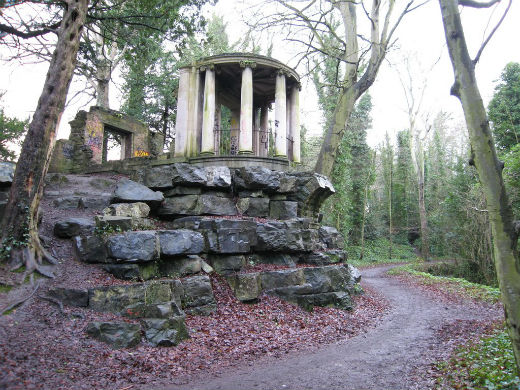 When thinking about things to do in Dublin, the many parks and green areas are often overlooked. They are free, they provide ample playing space for the kids and many of them provide a lot to marvel at, as well as the fact that they can be serene on a summer's day.
St Anne's Park has more to offer than most Dublin parks. Not only is it beautiful - hauntingly so at times - it houses plenty of free and cheap activities for all ages to enjoy.
What makes St. Anne's so spectacular are the signs of its affluent past hidden in the shrubbery and in the darkest corners of the park. It's a place for exploration - a park where childhood memories are made. Once part of an enormous estate developed by Arthur and Benjamin Lee Guinness, it was named after the holy well that can still be found in the depths of the park – you really have to look for it though.
Sir Arthur Edward Guinness (Lord Ardilaun) expanded the grounds with the help of his Lady, who had a fascination with French Chateau gardens. Sadly the original house which once stood proudly on a hill that still remains near the playground was demolished in the 1960s, however you can still see the old clock tower which stands in Lady Ardilaun's Walled Garden, and fragments of the old grounds which give an insight into how the lord and lady lived.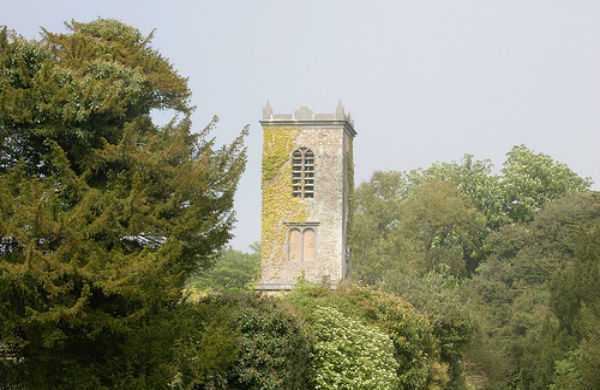 The Herculanean Temple which overlooks the Naniken River was once a tearoom for the family, tucked away among the trees and you can also find a Roman style viewing tower by the duck pond in the Clontarf end of the Park.
The Red Stables, once home to the family's many horses for function and pastime, still stand proudly. These days there is a café present in the stables and there are also markets held there every weekend. You'll also be lucky to catch some art displays in the stables, depending on the day you go.
Other activities in the park include the 3-par golf course and Tennis Courts, for the sporting types as well as a beautiful rose garden that is incomparable when in full bloom. The entire park is just a beautiful place to be.
St. Anne's Park is a suburban hub for relaxation, leisure and the place to be from spring to autumn with various festivals and family fun days year round. It even has a dedicated dog park which was opened in February 2013.
It's easy to get to as well - The DART to Harmonstown or Raheny takes you but a five minute walk away, while the 29, 31/a, 31b and 32b buses all go by the park on the Raheny side.
For information about park opening times, upcoming festivals and so on visit www.DublinCity.ie.
____
Find more inspiration on things to do in Dublin.