How to Create the Natural Look: Flawless Makeup in 10 Steps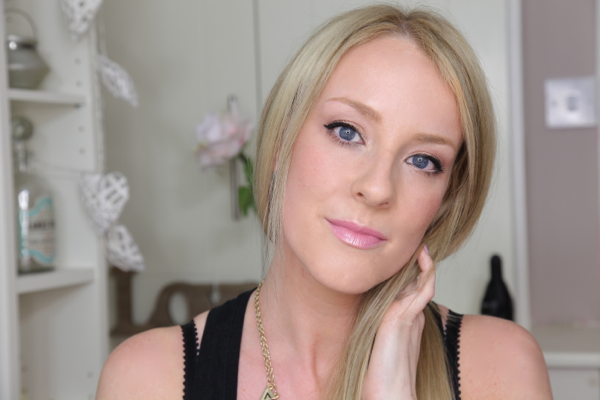 Creating a natural look is not as difficult as you'd think. Here are some makeup tips and tricks to help you apply natural-looking, flawless makeup in 10 easy steps.
Step 1: Prepare your skin
I always wear a moisturiser with SPF. I then apply some Make Up For Ever HD Primer to give my makeup better staying power.
Step 2: Base
Choose a base for your skin type. Although I love the idea of tinted moisturiser the truth is my skin needs a little more coverage on work days. I applied Make Up For Ever HD Foundation. This looks like skin when applied well, it evens the skin tone and makes you look amazing, but natural. Use a kabuki buffing brush for a flawless look.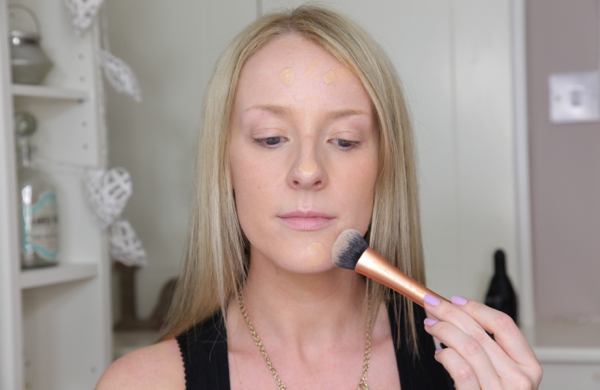 Step 3: Conceal
I used Collection 2000 Lasting Perfection Concealer around my nose and chin where there is redness, and a lighter shade under my eyes.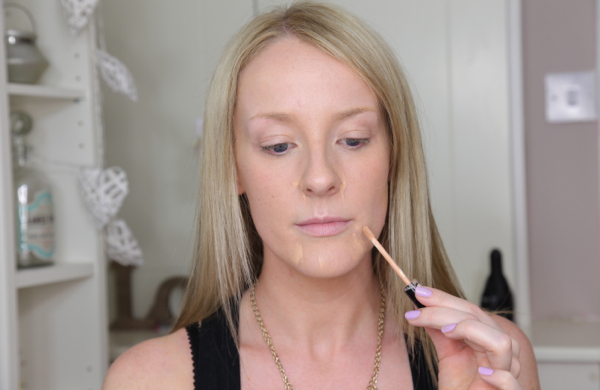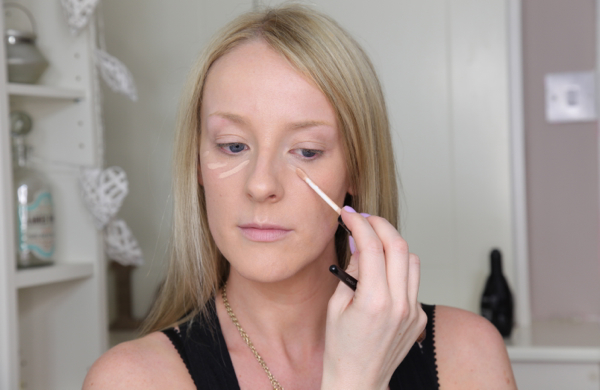 Step 4: Powder
If you want your makeup to last all day then powder is great for setting everything. Choose a finely milled one and apply the tiniest amount so you won't look cakey. I used Make Up For Ever HD Powder, seeing a trend here? You can get their products at the Make Up For Ever shop (38 Clarendon Street, Dublin 2).
Step 5: Brows
Use an angled brush to apply some matte powder to your brows in feather like motions. You want to avoid the drawn-on look, unless that's what you're going for. Mac's eyeshadow in Omega is great for blondes.
Step 6: Eyeshadow
I used my go-to eyeshadow, Moonflower from Urban Decay, all over my lid and blended it up into the crease with a fluffy brush.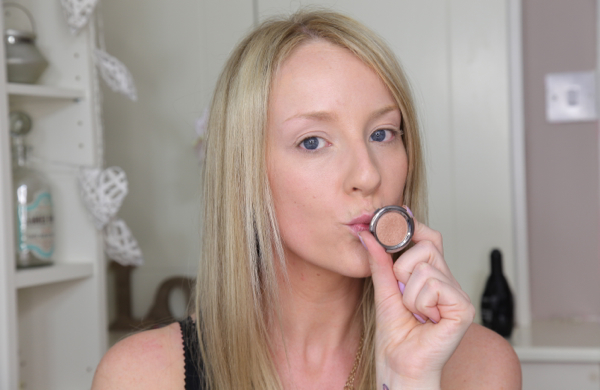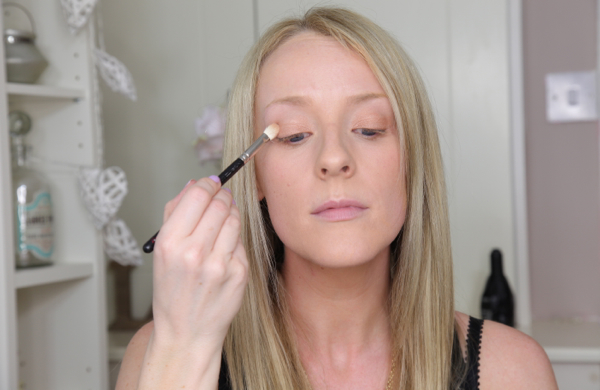 Step 7: Eyeliner
I used IsaDora's Fine Liner Eye Studio pen to create a subtle flick.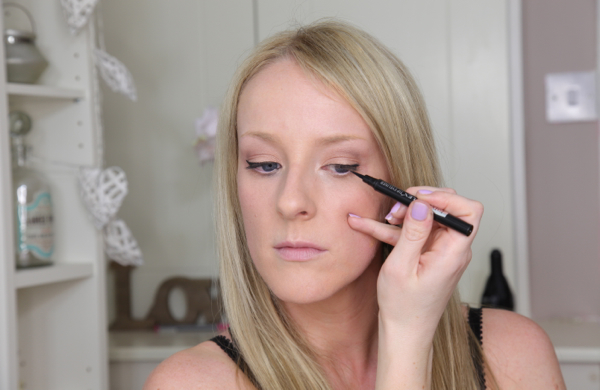 Step 8: Mascara
I applied two coats of Max Factor Wild Mega Volume Mascara after curling my lashes. Available from Boots.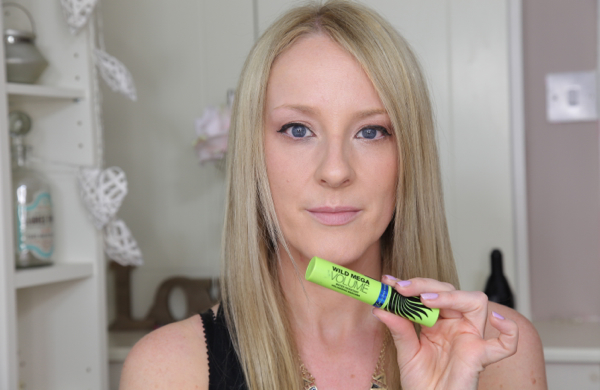 Step 9: Cheeks
I used Urban Decay Naked Flushed. Blend the bronzer under the cheekbone, blush on the apples and sweep highlighter along the tops of the cheeks. Available from Debenhams.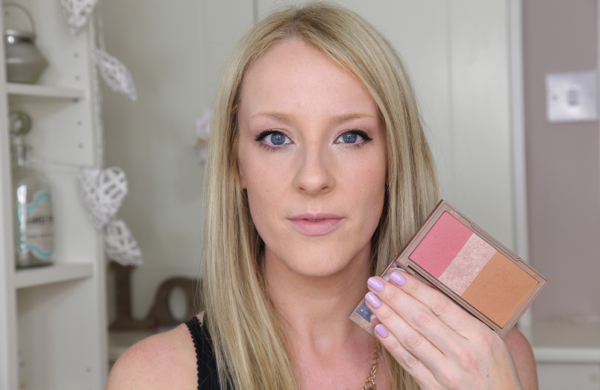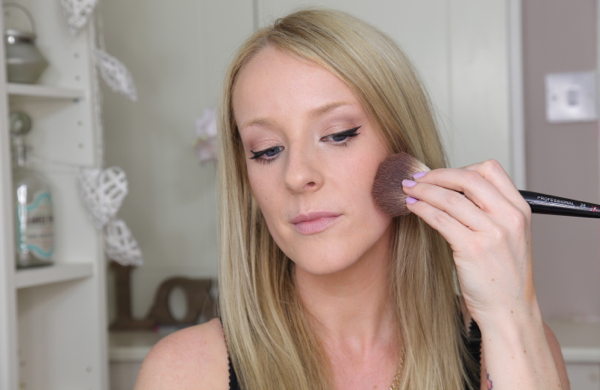 Step 10: Lips
A buttery lipstick like Revlon Lip Butter in Strawberry Shortcake is pretty and youthful. Best of all you can re-apply it without looking in the mirror. Available from Boots.
And the finished look...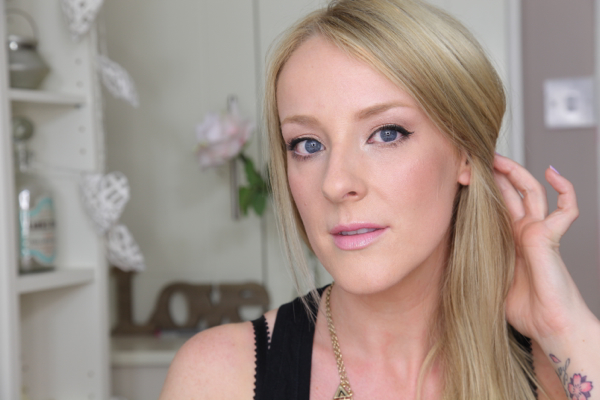 ____