Let Them Eat Cake! Best Places for Cake in Dublin
BY: Ketty Elisabeth |
4 Jun 2015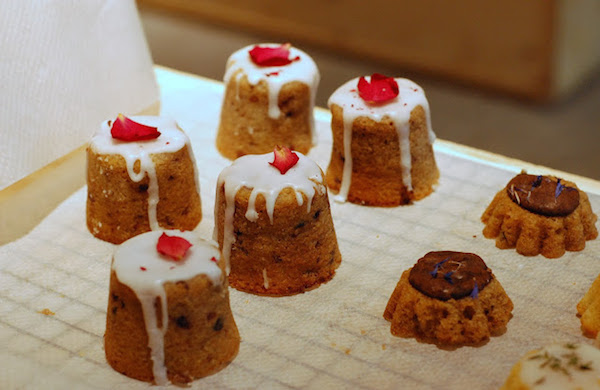 So, you have a sweet tooth and want to know where to go for the best cakes in Dublin? Look no further than this list of the best places to eat fabulous baked goods in Dublin.
The Birdcage Bakery
The Birdcage Bakery is a hidden gem located on Harcourt Road. This Italian owned bakery is one of the best places in Dublin for serious sweet-treat cravings. They don't sell bread but their selection of cakes is very extensive. The cakes are mostly small in size, delicate and beautifully displayed. Banoffee cakes, macaroons, tartlets, homemade chocolates and many more baked goods are available to take away.
The Birdcage Bakery, 21 Harcourt Road, Dublin 2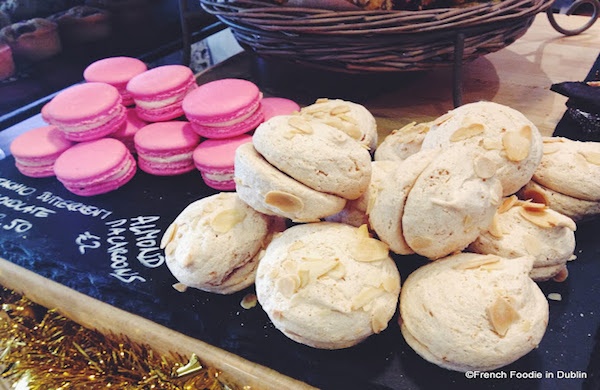 Cocoa Atelier
Cocoa Atelier is most well known for its chocolates and macarons but did you know they sell pastries too? Cocoa Atelier's pastries include French classics such as opéra cake, Paris-Brest, tarte au citron (lemon tart) and French éclairs. The pastries are handmade in their chocolate laboratory in Dublin 12 and available in the shop on Drury Street from Thursday to Saturday. They're real French pastries made with a certain 'je ne sais quoi'.
Cocoa Atelier, 30 Drury Street, Dublin 2
Fallon and Byrne
The foodie mecca Fallon and Byrne has a coffee and cake counter on their main level. Freshly made by their onsite pastry chefs, the cakes are delightful and can be eaten in-house or to take away. From lemon tarts to cupcakes, chocolate cakes to strawberry tartlets, there is always a little something to satisfy the sweet-toothed.
Fallon and Byrne, 11-17 Exchequer Street, Dublin 2
The Cake Café
The name of this little eatery says it all, The Cake Café serves savoury options but also many cakes. The place is quirky, always busy and a great spot if you want to enjoy a cuppa and a big slice of cake. You will find some classics like carrot cake, Guinness cake, coffee and walnut cake, enough said!
The Cake Café, The Daintree Building, Pleasants Place, Dublin 8
Il Valentino
This Italian artisan bakery is located in the vibrant Grand Canal Square area. It's a little café with some seats outside, perfect for a breakfast or afternoon tea al fresco. Il Valentino sells a variety of breads and homemade pastries. This is perfect if you're looking for something a bit more continental and want to indulge in their fruit tartlets, cannoli, croissants or other beautiful delicacies.
Il Valentino, Grand Canal Harbour, Dublin 2
Avoca
Avoca is always a winner when it comes to cakes, they have a great choice and their portions are very substantial. They know how to tempt you with their attractive display full of carrot cake, banana bread and cookies and they even make their own cronuts (donut and croissant hybrid).
Avoca, 11-13 Suffolk Street, Dublin 2
Wildflour Bakery
Kate Packwood, owner of the Wildflour Bakery makes the most original cakes in Dublin, they look like nowhere else and the flavor combinations are unusual and delicious. Try her dark chocolate and sea salt caramel brownies, they are divine. Kate's creations can be found in many cool cafes across Dublin, check her website for locations.
Wildflour Bakery, several locations
____
Browse deals for Dublin bakeries.