3 Places to Get Decent Make-up Lessons in Dublin
BY: Amy Dillon |
28 Jul 2014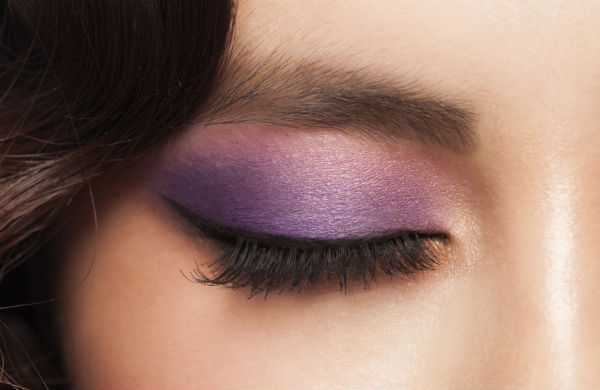 Buying yourself new make-up is whole lot of fun but what happens when you take those goodies home and haven't a clue how to use them? The majority of us under-use the products we spend our hard earned cash on. We don't maximise their uses and often don't know the best tools for the job at hand. This need not be the case as there is a very easy solution - book yourself in for a make-up lesson.
1. Bobbi Brown, Arnotts, Henry St
The number one place to start is the Bobbi Brown counter in Arnotts. Here you will find complimentary make-up lessons. I highly recommend the 'Pretty Powerful Lesson'. It's a 'how to' on absolutely everything, beginning with the right skincare through to eyeliner and lipstick choices. There are also a variety of specific lessons available; Perfect Skin, Secret of the Universe (which focuses on Bobbi Brown's unique concealer tips), Sun-Kissed Glow, Pop of Colour (which focuses on cheeks and lips), Well Defined Brows, Classic Eye and High Impact, which is a tutorial on creating the perfect smokey eye effect. Just make sure to phone and book ahead.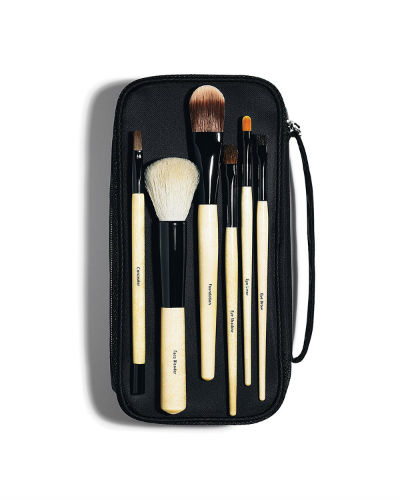 2. Fuchsia, The Pavilions, Swords
Fuchsia in The Pavilions, Swords, is another great spot to stop by if you are looking for a lesson. They also have plenty of makeup artists on hand so you can likely just pop in and see if one is free. Lessons are complementary if you spent €25 in store, which is a given - have you seen their make-up! The lesson is a great way to find out what shades suit you, what type of eyeliner suits your eye shape and to generally pick the artist's brain with any make-up questions you have. The instruction is clear and well paced for both beginners and those will a little more experience. This place has become my home away from home and I always end up in their make-up chair for a demo.
3. Make Up Forever, Clarendon St
If you fancy something a little more intensive, Make Up For Ever on Clarendon Street run full day make-up courses. They will actually teach you the basics of make-up artistry, covering everything from prepping the skin, the perfect foundation application, tools of the trade, eyeshadow and lipstick application - and also a little look at re-creating the current trends. It's well worth keeping an eye on their Facebook page for upcoming classes and product offers as they often run three for two offers and the likes.
It's worth bearing in mind that when you buy make-up from a beauty counter you can ask the sales assistant if there is a make-up artist on hand to give you a demonstration on how to apply it correctly. This is free of charge, so make the most of it when you're parting with your cash.
Amy xo
____
Click to see our make-up deals.