Meet the Chef: Juan Manteca – Head Chef at Wagamama
BY: Ketty Elisabeth |
28 Jul 2014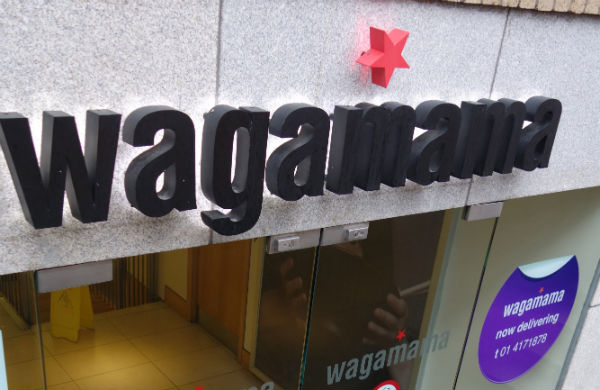 Juan Manteca is Head Chef and Group Trainer at Wagamama, South King Street. He came to Ireland for a bit of travelling and, after falling in love with this country and its people, nine years later he's still here.
Tell me about your Wagamana Journey
I started working for Wagamama more than eight years ago and worked in different branches. The first one I worked in was Wagamama Cork, staying in the rebel city for five years. Then I moved to Wagamama Belfast for another two years (initially to train staff for the opening) and when it was up and running I moved to Dublin to join the team at Wagamama in South King Street, almost two years ago.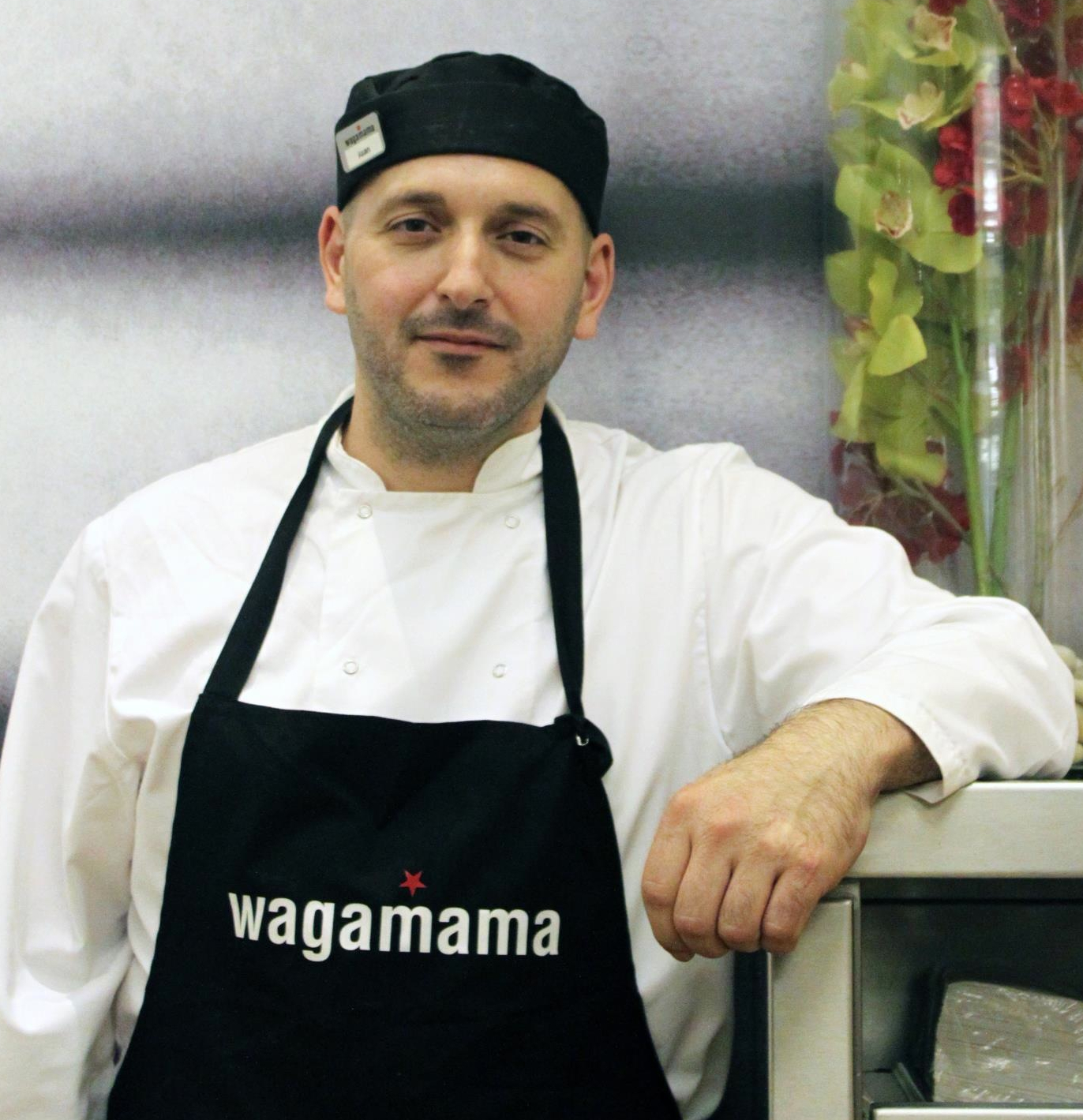 What does being a 'Group Trainer' involve?
As well as being head chef here, a big part of my role is to train all new staff in Health and Safety and Food Hygiene. I've done the opening trainings for new restaurants in Ireland and some countries in Europe (Cyprus, Greece, Switzerland, Malta). I also help the marketing team with cooking classes, cooking demonstrations, etc.
What is the most challenging aspect of your job?
Both roles of my job have different challenges. Whether it's working as a chef in the restaurant or dealing with groups, both are challenging but are a way of learning something new everyday. The training part, which I enjoy, can be very hard as I spend hours in a busy kitchen. I try to pass on to all the new chefs what I have learnt from all my years in the kitchen. I have had very good trainers myself and teaching allows me to always learn new things.
What is your signature dish?
Ramen is probably not only my signature dish but also my favorite to make and eat. When we are talking about Japanese food everybody thinks of sushi, but ramen is the most popular dish in Japan. The combination of rich stock, succulent noodles and finally a few toppings result in a very complex dish. This fusion of tastes, textures, colors and fragrances make ramen a very special dish.
I know you cook Japanese food but as you're Spanish, where's your favourite place to eat Spanish food in Dublin?
Over the last few years, we've seen a few good Spanish restaurants opening in Dublin. Even non-Spanish restaurants have incorporated tapas into their menus and tapas at the moment are very trendy. If I have to choose one I'd recommend The Port House on South William Street. You can find a good selection of Spanish cheeses, cured meats and pintxos and a great selection of wines from most of the Spanish regions.
____
Check out our Dublin restaurant deals.