A Lovely Bit of Culture in out of the Rain
BY: Claire Kane |
7 Jul 2014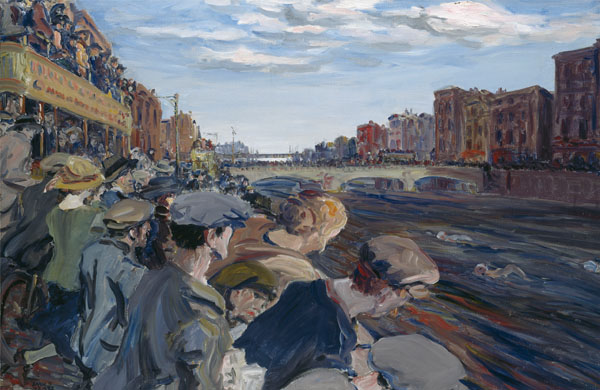 Ireland is hardly known for its spectacular weather so it's just as well there are plenty of fantastic indoor activities, many of which are free. The National Gallery in Dublin is the perfect example of such a place - the ideal hideaway from a blustery shower, minutes from Grafton Street - you can keep dry and enjoy a little culture at the same time.
Even if you're not an art buff, the gallery is worth paying a visit. With a wide selection of masterpieces from international and indigenous artists, the age of the pieces exhibited and the detail in them is mind blowing to even the least knowledgeable appreciator.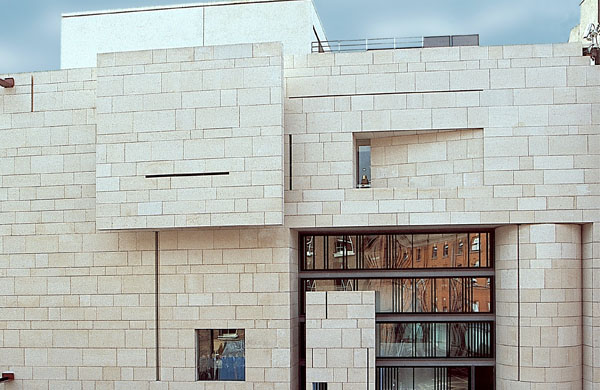 If you're planning a trip to the gallery do not waste your visit by missing out on the intricate and beautiful Opening of The Sixth Seal - a true masterpiece purchased by the gallery in 1871 and originally painted in 1828 by Irish artist Francis Danby. You need to dedicate a few minutes to soaking in all the detail that is contained in this painting which represents the events within the book of revelations.
Of course, you should also ensure that you see Jack B Yeats' work, including the famous Liffey Swim and the intricate Morning in The City among others.
Other must see pieces include Caravaggio's The Taking of Christ and Ribera's Saint Onuphrius.
When you're finished admiring the beautiful works of art in the national gallery, pop into the Café in the millennium wing for coffee or a bite to eat.
The National Gallery, Merrion Square W, Dublin 2 (Tel: 01 661 5133)
Image Credits:
The Liffey Swim, 1923 by Jack B. Yeats (1871-1957), copyright of the National Gallery of Ireland.
The Millennium Wing of the National Gallery of Ireland by Roy Hewson, copyright of the National Gallery of Ireland.
___
Check out our deals for the Dublin culture scene.