No Phallic Inflatables Allowed! 5 Ideas for an Elegant Hen Party
BY: Sue Jordan |
6 Oct 2014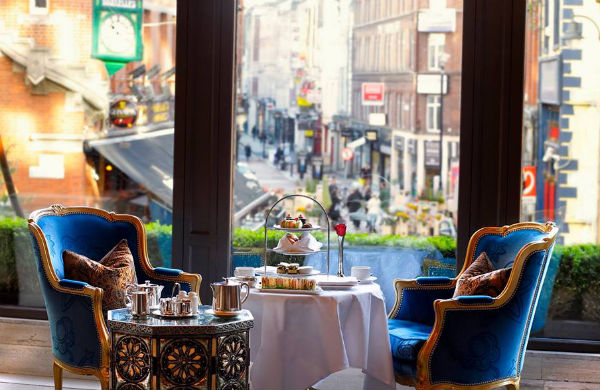 We've all seen Temple Bar flooded with neon stetsons, phallic zogabongs, gaudy matching t-shirts and inflatable sheep as hen parties, en masse, descend upon it every weekend. Not everyone is down with the drinks and debauchery though, sometimes you'd prefer to have a more sedate affair, a hen party that doesn't require three days recovery, a hen you'd happily invite your granny to and you know what? That's OK.
I've been researching hen parties with a tad more taste for you lovely Dublin lot and those of you planning on joining us in the capital for your parties too. Here's just a couple of ideas on how to upstyle your Dublin hen:
1. Afternoon Tea in the Westbury
One of Dublin's favourite five star hotels, The Westbury, is synonymous with luxury and indulgence. Naturally my first choice for a pinkies out party would be this centrally located oasis of calm for the quintessential posh do, afternoon tea.
With teas from all over the world served, locally sourced bite sized sandwiches and sweet treats to satiate the most discerning of palates, The Westbury is famous for silver service and attention to detail - just what you need to add a little class to your pre-nuptial celebrations.
Costs: €42 for Festive Afternoon Tea and €48 for tea accompanied by champagne.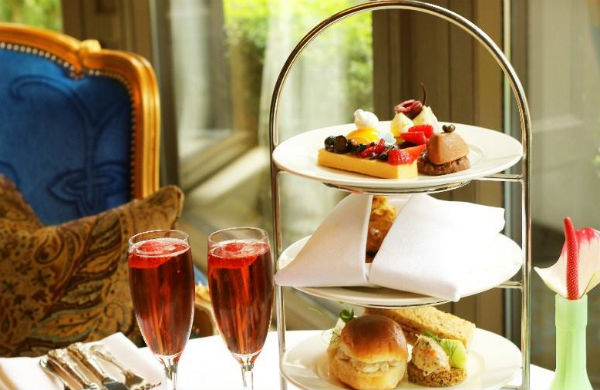 Image copyright of The Westbury
2. Cocktail Masterclasses in The Mint Bar of The Westin Hotel
We're staying in central Dublin and again we have a five star hotel for that high society feel. This time, The Westin on Westmoreland Street or, more precisely the award winning Mint Bar within.
Boasting some of the most accomplished mixologists in the trade, you will have a team on hand to guide you through the stages of several classic and modern cocktails. You'll be privy to insider tips and tricks and might even pick up a party piece to wow friends back home. These masterclasses begin with full demonstrations, flicks of wrist and slights of hand and move on to each of you giving it your best with your own colourful cocktail creation. The best bit? You finish up by sampling three of the cocktails from the extensive Mint Bar cocktail menu (one of my favourites in Dublin by the by). Now that's a shindig your hens will happily attend.
Costs: €20 per person or €26 with platters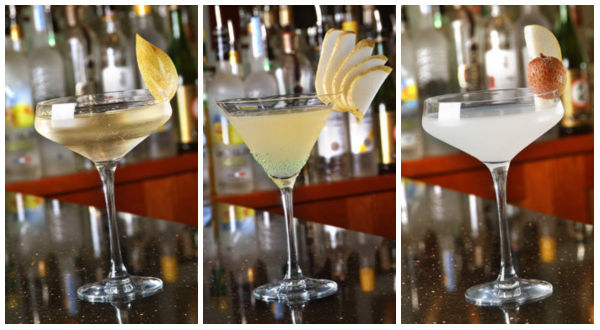 Images copyright of The Mint Bar
3. Le Drunch at The Marker Hotel
The Marker is Dublin's newest, luxury design hotel and has fast become a popular meeting point on Grand Canal Square, right beside the Bord Gáis Theatre. Always one step ahead of the curve (Head Chef Gareth Mullins brought us the cronut dont'cha know?), The Marker have now rolled out their hybrid of dinner and lunch - Le Drunch. Served each Sunday between 2 and 5, this is an ideal way to gather your hens for a spot of afternoon fanciness. With affordable but incredibly tasty offerings you'll have all the opulence of a bright, contemporary setting and the entire day to enjoy it. F yer I, The Rooftop Bar opens at 3pm on a Sunday too so you can continue the soiree in the sunshine with panoramic 360 views of Dublin's fair city.
Costs: Mains start at €9 and cocktails at €9.50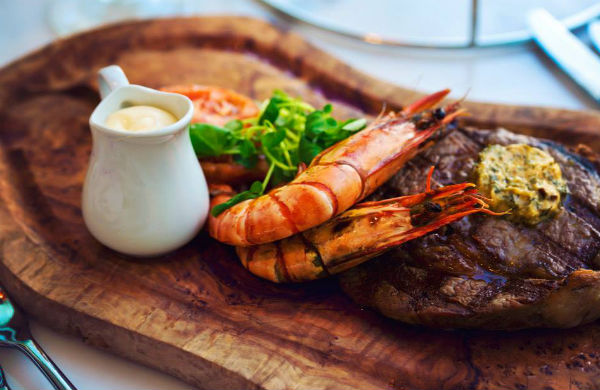 Image copyright of The Marker Hotel
4. Social Bee Soirees in Your Own Home
Hitting the town, no matter how sedate the schedule is not everyone's cup of cha. Social Bee, the Dublin based entertainment company saw that and did something pretty awesome about it. Their Afternoon Tea with a Twist is everything you need to be social in your own abode, all you need to do is choose your poison and invite your posse. With everything from fine china, freshly cut flowers, table runners and all the tasty treats, drinks and glasses delivered, no party essential is left forgotten at the final hour. Social Bee's business motto is 'We take home entertaining seriously so you don't have to', which was good enough for our president himself, Michael D, who was recently a guest at one of this companies social gatherings. You get to be more Bree Van de Kamp than bridezilla with none of the stress and all of the kudos. Who wouldn't want that?
Costs: €24.95 p/p or €21.95 for 10+ or €34.95 p/p with Bubbles or Cocktails in Teapots!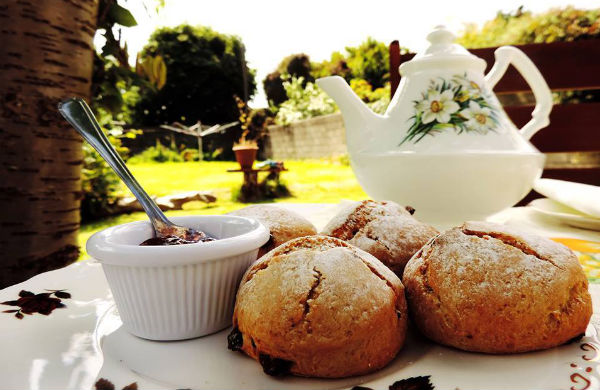 Image copyright of Social Bee
5. A Girly R&R Retreat in The Shelbourne Day Spa
Finally to a more recently opened but instantly renowned Dublin sanctuary in one of our oldest and most loved luxury hotels, The Shelbourne. You know once you step inside the Shelbourne, you're stepping into luxury and their day spa is no different. With a relaxation room that overlooks Stephen's Green, a state of the art fitness centre with pool and six treatment rooms available, you will have no difficulty fitting your hens into this city centre sanctum, once you book in advance. Treatment products and therapies are all inspired by nature and aim to restore wellbeing and peace of mind, which is exactly what you (or your bride, if you're booking a surprise) could do with on the run up to the big day.
Costs: The Girls Spa Indulgence Package €189 (including a two course lunch)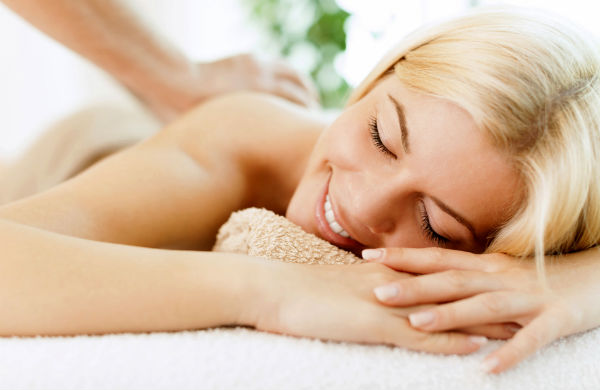 Tell us, would any of these sedate offerings tickle your pre marital pickle? Got any to add? Let us know!
Header image copyright of The Westbury
Related Articles
Top 5 Places to Drink Cocktails in Dublin
Nailed It - Dublin's Top 5 Nail Salons
DIY French Manicure - In 8 Easy Steps
____
For more hen party ideas browse our deals for things to do in Dublin.