5 Must-Haves: Summer Make-up
BY: Sue Jordan |
11 Aug 2014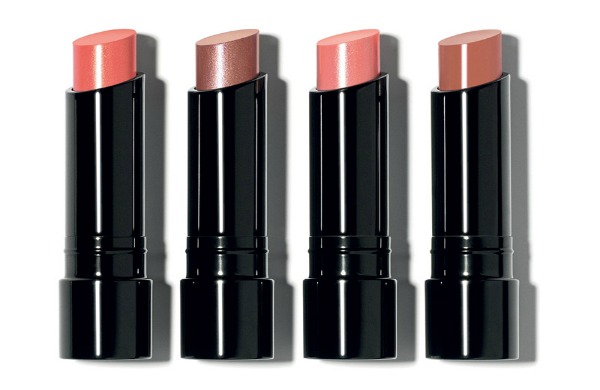 When it comes to sunshine and summer makeup, the key is to always start with your skin. That means staying hydrated as the weather heats up and keeping skin slathered in SPF to prevent, not only sunburn, but premature aging when the sun doesn't even make an appearance.
Keeping your actual makeup application to a minimum means you'll always appear fresh faced. Using these fuss free products also means you can cut down prep time and get out into the sunshine that bit quicker.
Boujois 123 Perfect Colour Correcting Cream - €10.49
Blended with three colour correcting pigments, budget friendly Bourjois CC cream is a luminous and hydrating base that punches well above its weight compared to the high end offerings.
The oil free formula glides onto your skin and adapts to your skin tone, giving a more even finish in minutes. As good a concealer as it is a foundation and packed with SPF 15, I've been known to wear this and only this for lazy days in the sunshine.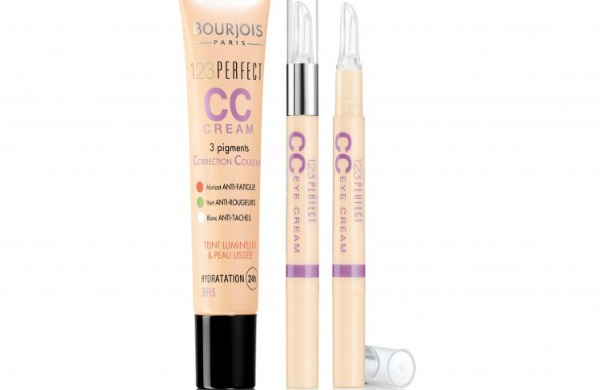 The Balm Mary Lou - Manizer Highlighter - €18.95
This finely milled, honey hued highlighter adds instant light while still being subtle. Apply Manizer Highlighter to the areas of the face you wish to highlight: cheekbones for definition, brow arches for lift and the bridge of your nose to make it appear instantly slimmer.
In a pinch and with time against you, a brush swirled through this pan and applied over your moisturiser alone gives a luminous airbrushed effect. Who doesn't want that?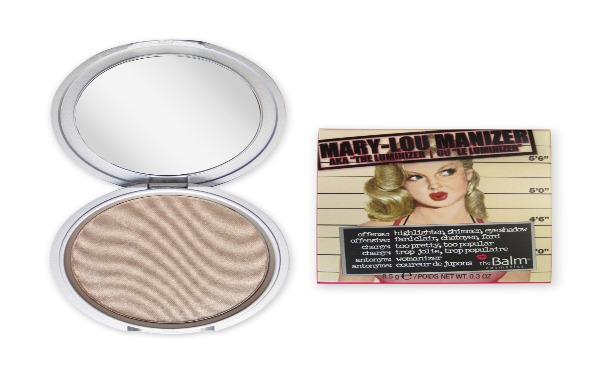 Stila Smudge Stick Waterproof Liners - €17.50
Bright pops of colour instantly add fun to your summer look and there's no easier way to incorporate them than with vibrantly coloured liners.
Stila's waterproof Smudge Sticks are some of the best on the market today for not only their range of eye catching shades but for their incredible staying power. Stack lighter shades over your normal dark eyeliner to instantly wake up your look.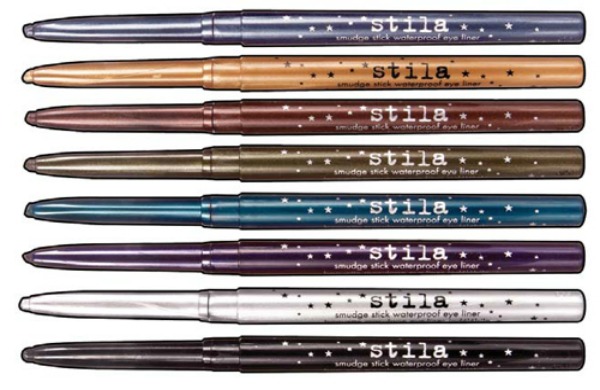 Bobbi Brown Sheer Lip Colours - €26
A wash of hydrating colour for lips makes summer makeup effortless. Bobbi Brown's iconic lipsticks have been given a sheer update, blended with oils and butter for hydration and nourishment.
Slick one of these subtle shades on for naturally beautiful lips with just a hint of gloss to catch the sunshine. Lightweight and luxurious, your lips couldn't ask for more.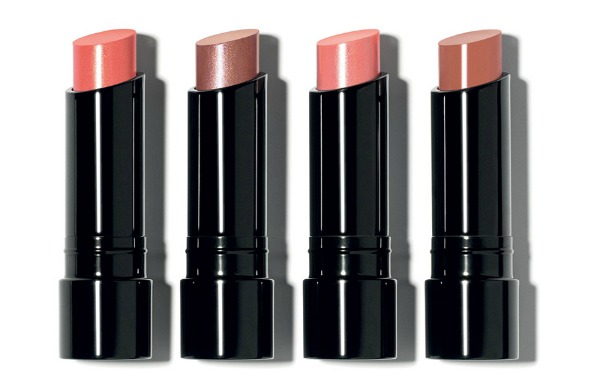 Chanel Les Beige Healthy Glow Multi Colour - €49
Formulated with rose and cotton for soothing skincare as well as luminous shine, Chanel's stunning Healthy Glow Multi Colour is also multi use. Use to highlight, contour and add bronzed definition. Your skin will appear sun kissed and soothed with zero effort.
Again you can pick and choose colours to suit your chosen look but the three colours blended give a stunning, just off the beach finish – even if you haven't gotten to the beach in eons.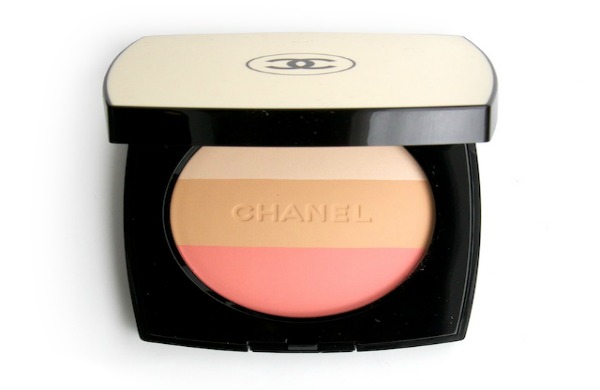 ____
Check out our make-up deals.