The Best Lunch-Break Face Fixers
BY: Amy Dillon |
25 Aug 2014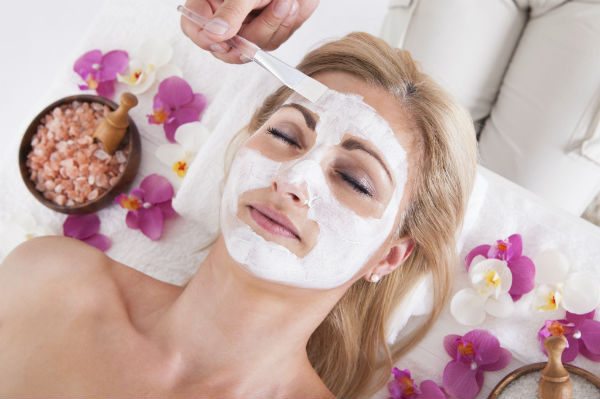 Let's face it, these days it can be difficult to get a quiet minute to yourself. Making plans to treat yourself go on the back-burner when you are trying to balance a hectic work/home balance. If committing to a day at the spa is unrealistic for your calendar and your wallet, there are plenty of superb lunchtime treatments and facials available in Dublin city. Here are three of my favourites...
Image Skincare Lunchtime Peels
Image offer a variety of skin peels which are designed to resurface, improve and enhance the skin. The brand specialises in cosmeceutical skincare (i.e. using products that combine pharmaceuticals and cosmetics). There are a variety of peels available to meet all of your skincare needs, including acne, ageing, sun damage, rosacea and hyper pigmentation. If a peel conjures up images of arriving back in the office with a red face, rest assured you will look nothing but beautiful because Image peels are formulated with an Aloe Vera based gel. In a 30 minute treatment you can improve skin clarity, even skin tone, improve texture and uniform colour.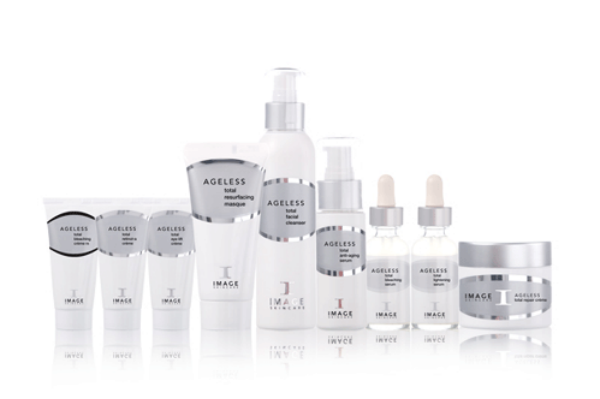 Image Signature Facial
If you're looking for a treatment that will really knock your socks off, look no further than the Image Signature Facial. This is my absolute favourite when my skin is hideous. It's loaded with vitamin C to help revitalise dry, dull, ageing skin - pore congestion will be no more! The treatment is designed to hydrate the deep layers on the skin and not just the surface. Redness and uneven skin tone are then targeted with a highly effective lightening serum which is massaged into the skin. Your peepers are treated to a vitamin C enriched gel, while dry lips are banished with an organic lip enhancing complex. So if you fancy a treatment with great results and still want time to scoff your sambo, drop into Akina in Temple Bar or Renaissance Laser & Skin in Howth.
Yon Ka Escale Beaute "The Beauty Break"
With fans like Madonna and Angelina Jolie, you know this treatment will be 30 minutes of luxury. Yon Ka is a French skincare brand that has been around since the fifties. What separates them for all of the other brands out there is that they specialise in aromatherapy and phytotherapy (the study of plant extracts) so their products are filled with essential oils and plant botanicals. The Escale Beaute treatment includes an exfoliation, a hydrating mask and a face, neck and shoulder massage - it uses essential oils, which re-energise and stimulate, and botanical extracts for a softer, more soothed complexion. This one is guaranteed to send you back to work fresh faced, rested and revived.
Why not pop into The Grooming Rooms on South William Street and make an appointment for some well earned R&R?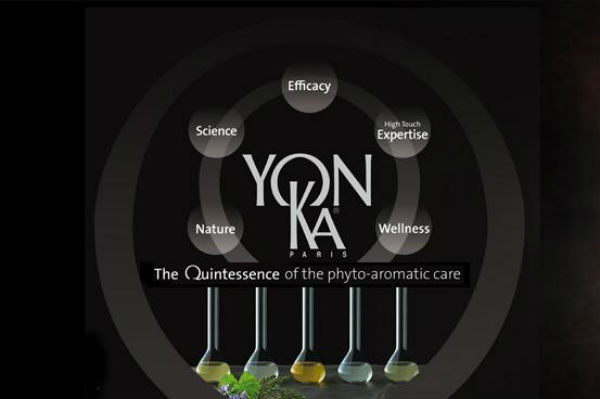 However short on time you find yourself, there a host of mini treatments around Dublin to save the day, and the complexion!
____
Check out our deals for Dublin beauty treatments.