Where to Buy Christmas Gifts for Foodies
BY: Ketty Elisabeth |
3 Dec 2014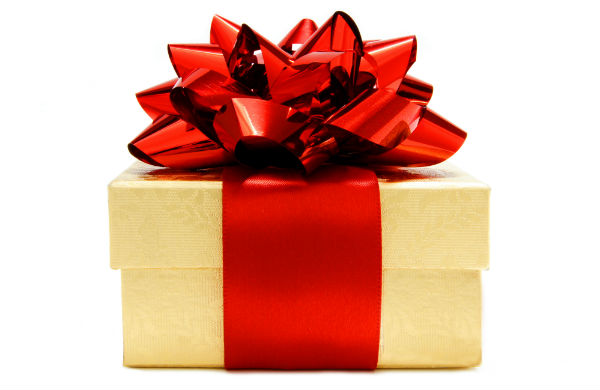 So you have a food-obsessed person in your life and you don't know what to get them for Christmas? Fear not because the following Dublin shops have plenty of Christmas gift ideas for foodies…
Stock
Stock is located on South King Street right in the middle of the city, close to St Stephen's Green. This is the dream shop for anyone who loves cooking or baking. The shop has a few floors dedicated to kitchen appliances. You will find plenty of inspiration for Christmas gift ideas - they have dishware, cookware, bakeware and lots of lovely quirky objects for the kitchen. Stock isn't exactly cheap but they have reliable brands and products with great design.
Stock, 33-34 South King Street, Dublin 2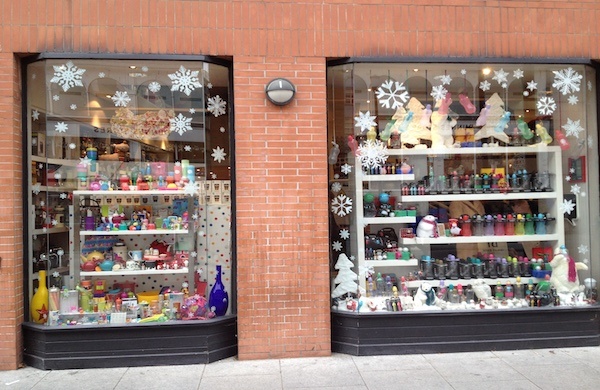 Hodges Figgis
Cookbooks are a welcome Christmas present for all food lovers. Most foodies have their bookshelves filled with cookbooks and are always pleased to add more to their collections. Why not get one of Donal Skehan's or Jamie Oliver's books for people who prefer simple, homemade food that is easy to make. One of Yottam Ottolenghi's books for lovers of Middle Eastern food could just hit the spot. For Irish food, have a look at some of the classics written by Darina Allen.
Hodges Figgis, 56 Dawson Street, Dublin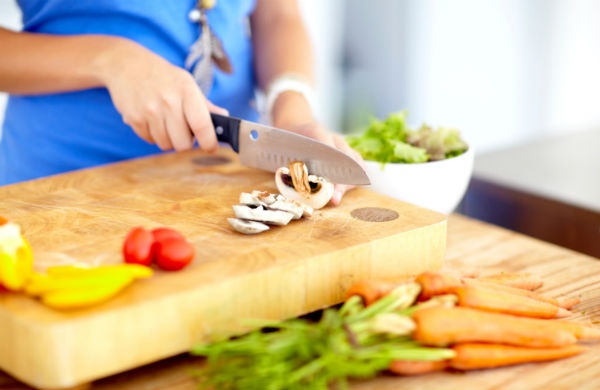 TK Maxx
TK Maxx is my all time favourite shop for kitchen utensils and cookware. All year round you can find amazing quality products and brands at discounted prices. From saucepans to baking trays, from knives to cheeseboards they always have beautiful things for food lovers or home cooks. The great thing with TK Maxx is that it's easy to buy something that looks expensive but you don't have to pay too much for it as they have great deals. Don't forget to look at their books as sometimes some great cookbooks can be found too.
TK Maxx, various locations around Dublin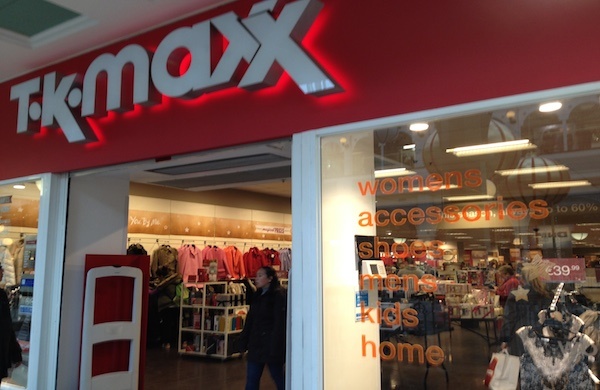 Brown Thomas
If you head to the third floor of Brown Thomas on Grafton Street, you will find plenty of lovely gifts for food lovers. Of course you can buy dishware and cooking equipment or a Nespresso machine but you can get food gifts too. At the Ladurée counter, delicious macarons, teas, chocolates and French biscuits are beautifully presented in gift boxes. For the chocolate addicts, Artisan du Chocolat have a wide range of products - their salted caramels are worth trying. Irish company, The Butlers Pantry, can also be found selling mince pies, mulled wine, Christmas cakes and other Christmas products.
Brown Thomas, 88-95 Grafton Street, Dublin 2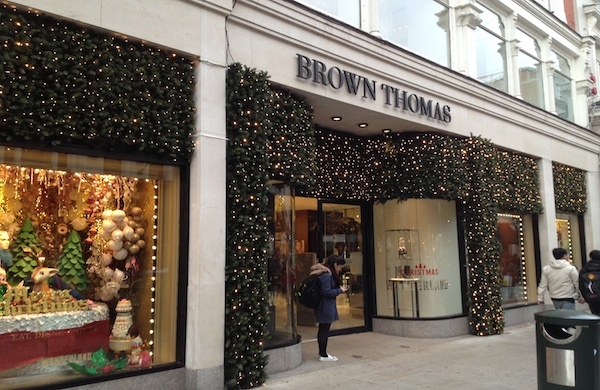 ____
Visit our Christmas gift shop for more Christmas present ideas.