Where to Buy Maternity Wear in Dublin
BY: Edwina Elizabeth |
13 Apr 2015
Shopping on the High Street for maternity wear can be exciting for some mums-to-be, however having witnessed this type of shopping for myself recently it seems that a lot of stores have taken their maternity wear off the shop floor and made their selections available online only. This may suit many but for others it might not be the answer.
If you are willing to spend a little more than High Street prices there are a host of online boutique options as well as the more affordable High Street brands. Shopping online does offer you the option of shopping around for the best value or the most stylish buy but sometimes you just want to be able to step into a store, try on an outfit and head home with your new purchase.
Here is a quick guide to affordable maternity wear shopping on the Dublin High Street.
JoJo Maman Bébé
JoJo Maman Béis a store specifically for mothers and children. It has been around since the 90's and has stores in Ireland and the UK. Their spin on maternity wear is very pleasing to the eye and pocket and if you are looking for a complete outfit for either work or play, you'll most likely find it here. I love their French chic effect and the fact that they understand that pregnant women like to be stylish.
JoJo Maman Bébé, 14 Wicklow Street, Dublin 2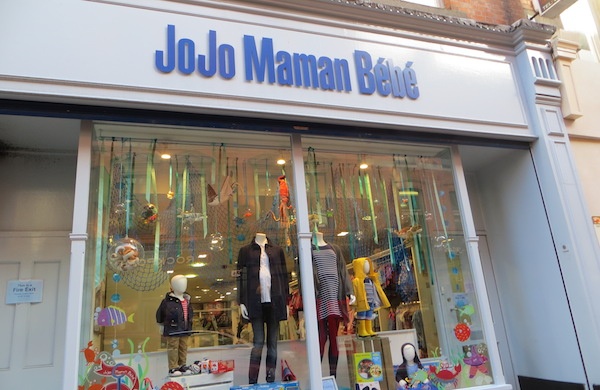 Top Shop
Top Shop at St. Stephen's Green has a bigger selection than it's sister across the river in the Jervis Centre. Top Shop is the perfect choice for what will most likely become a style staple for you when are not in work and that means maternity jeans. I'm quite partial to my skinny jeans so was very happy to find that having a baby bump didn't mean I had to forget about wearing them. They are also good for block coloured tops and blouses.
Top Shop, 6-7 Saint Stephen's Green, Dublin 2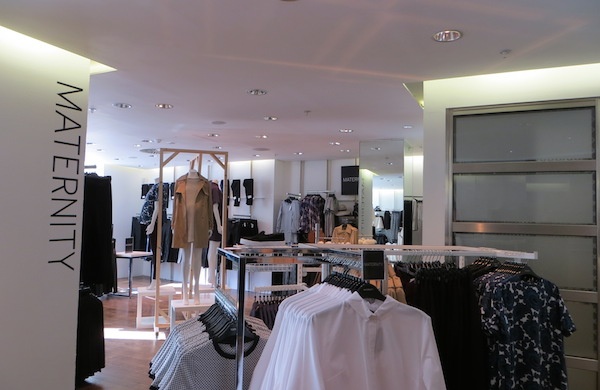 H&M
H&M on South King Street is where you should go if you fancy some H&M shopping, the Henry Street and College Green branches do not have maternity sections just so you are aware. H&M are great for style staples such as wrap dresses for work, casual dresses for play and for the likes of nursing tops, leggings and tights.
H&M, 35-39 South King Street, Dublin 2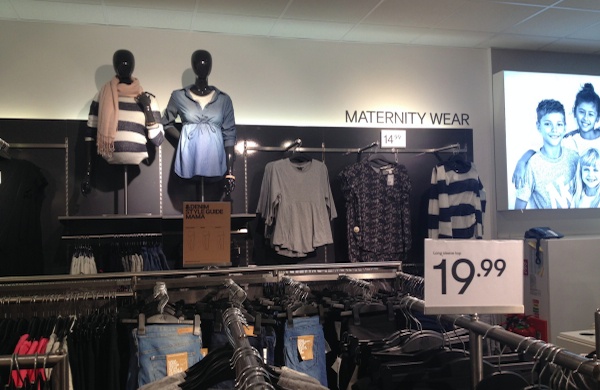 New Look
New Look in the Jervis Shopping Centre has its maternity section down a level from the ground floor in-store. I found it great for maternity dresses both for work and play. They are very affordable so not only will you feel that you keeping up with trends you're not breaking the bank to do so either - you won't be wearing maternity wear forever!
New Look, Jervis Shopping Centre, Dublin 1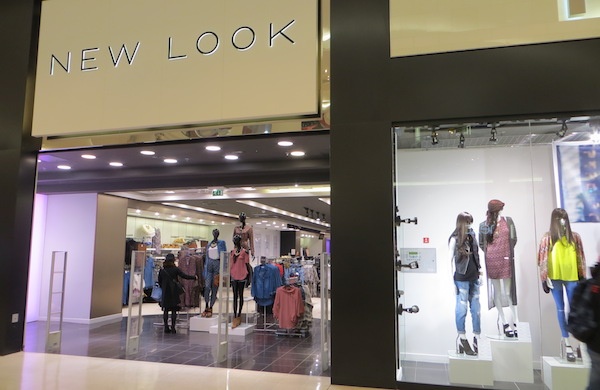 Mothercare
Mothercare is up a level from the ground floor of the Shopping Centre. They have a selection of maternity wear from tops to trousers however it was my place to shop for night wear. I found their nursing style nightdresses and 'Maternity Nightdress and Robe Set' ideal for my hospital bag.
Mothercare, Jervis Shopping Centre, Dublin 1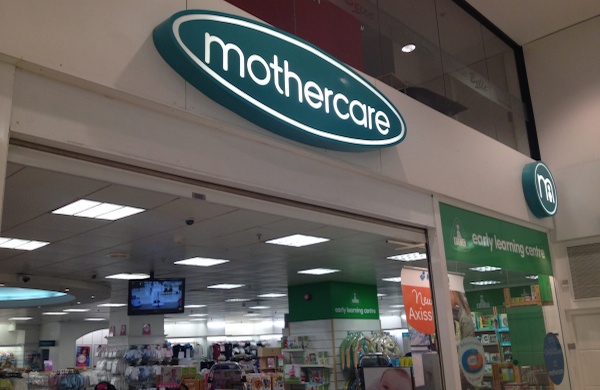 ____
Find more inspiration for shopping in Dublin.