Where to Eat the Best Sushi in Dublin
In the last few years a lot of Japanese restaurants have emerged in the Irish capital and it's now easy to find sushi almost everywhere, even in supermarkets. But where are the best places to eat sushi in Dublin?' I hear you ask. Here is a selection of spots that never disappoint when you have a sushi craving.
Musashi
Musashi on Capel Street is always a busy spot, likely down to the simple fact that it's very good. This Japanese restaurant has a wide selection of sushi and sashimi on their menu, they are all freshly made to order and prices are reasonable. The menu also features ramen and noodle dishes as well as Japanese grilled meat specialities. If you are on the Southside, the sister restaurant Zakura on Wexford street is equally good.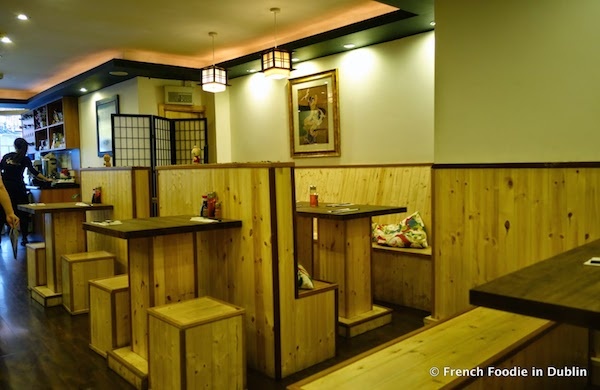 Musashi, 15 Capel Street, Dublin 1
Kokoro
Kokoro has two branches in Dublin city centre, one of Liffey Street and its Southside counterpart on South William Street. It's a modern funky spot, which mostly does take-away food. They have many different types of sushi, all sold in pairs. Their bento boxes have to be the best items on the menu, try the omega 3 Salmon superior bento, it is my favourite!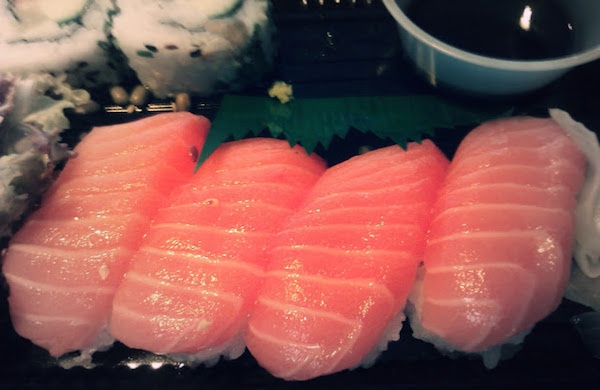 Kokoro, 19 Lower Liffey Street, Dublin 1
J2 Sushi and Tea
J2 Sushi and Tea is a real hidden gem, located in the CHQ building in the IFSC. Probably better known by the office workers of the area, this place looks delightfully Japanese and specialises, as its name suggests, in sushi and tea. The sushi is freshly made in their open kitchen where you can see the chefs at work. They have 16 different sushi combos ranging from €6.50 to €14 but you can also buy nigiri, maki and much more. This branch is not open at the weekends but the sister restaurant J2 Sushi Grill is also well worth a visit.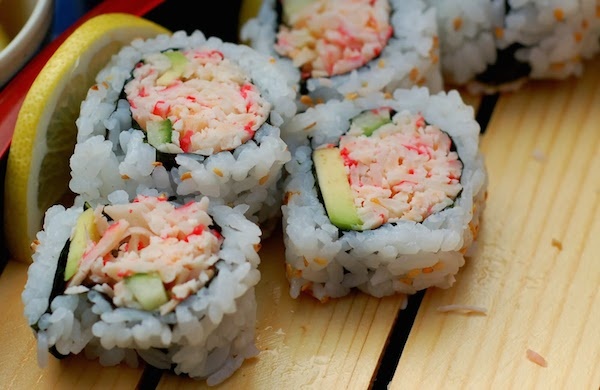 J2 Sushi and Tea, CHQ Building North Wall Quay, Dublin 1
Yamamori Sushi
Yamamori Sushi on Lower Ormond Quay is great if you are looking to eat sushi with a group. The premises are huge, with four different dining areas including a covered outdoor sitting area. They have many sushi and sashimi selections that are prepared to order, always fresh and delicious. Prices are a little higher than the other places recommended on this list but the restaurant really feels like a place where you can enjoy a sushi dinner with friends.
Yamamori Sushi, 38/39 Lower Ormond Quay, Dublin 1
Related Reads
A Guide to the Best Asian Restaurants in Dublin
Dublin's Best BYOB Restaurants
Dublin's Best Indian Restaurants
____
Browse our deals for sushi in Dublin.