Where to Find the Best Steak in Dublin
BY: Ketty Elisabeth |
22 Sep 2014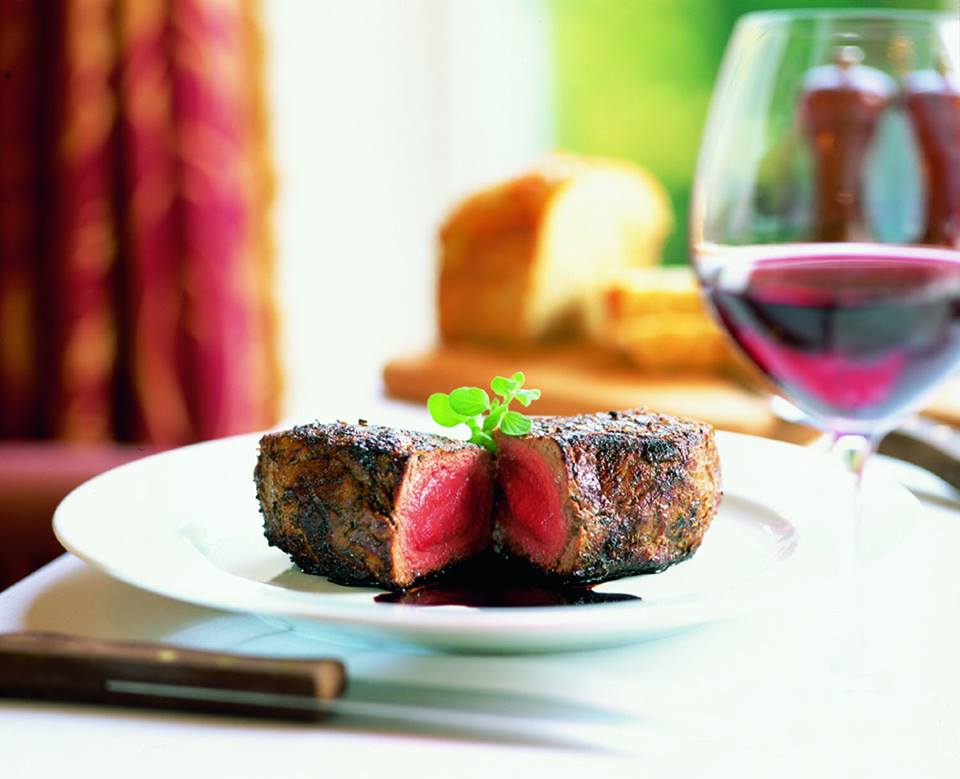 Irish beef is known worldwide for its outstanding quality but where can you eat the best steak in Dublin? Here is a list of the most delicious steaks you can find.
Beeftro
Beeftro is my personal favourite for steak in Dublin. Located in Dundrum Town Centre this steakhouse looks like a French bistro with its tiled walls and leathered banquettes. The menu features lots of different cuts ranging from €17 for a sirloin rump steak to €29.50 for a filet mignon. I'd recommend the filet mignon, it's as tender as butter and melts in the mouth with a lovely béarnaise sauce and some fries for a satisfying meaty meal.
Beeftro, Pembroke District /Dundrum Town Centre , Dundrum Dublin 16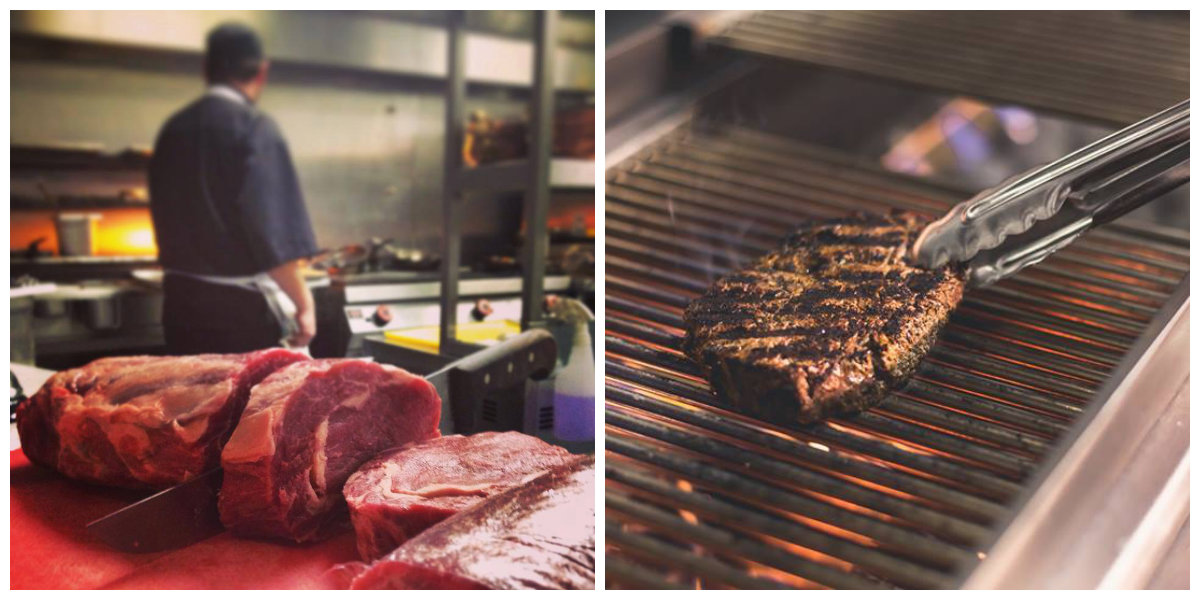 Images copyright of Beeftro
La Maison
This authentic French restaurant is right in the heart of the creative quarter. Not many people know about their fabulous côte de boeuf -a rib-eye steak which is still attached to the bone. For €59, la Maison serves a massive portion of meat along with salad and chunky homemade chips for two people. The meat is juicy and fatty, laid out on slices of toasts that soak up all the juices - so tasty!
La Maison, 15 Castle Market, Dublin 2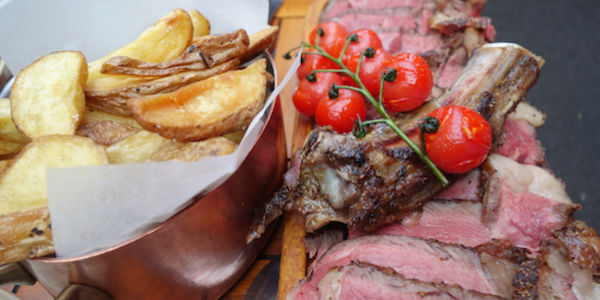 Marco Pierre White
Marco Pierre White is a franchise of restaurants and has two branches in Dublin, one in Donnybrook and the other on Dawson Street. The restaurant is elegant and there is also a great heated terrace for meals al fresco. On the menu, you'll find rib eye, sirloin and fillet steaks with a wide range of sauces.
Marco Pierre White, 51 Dawson Street, Dublin 2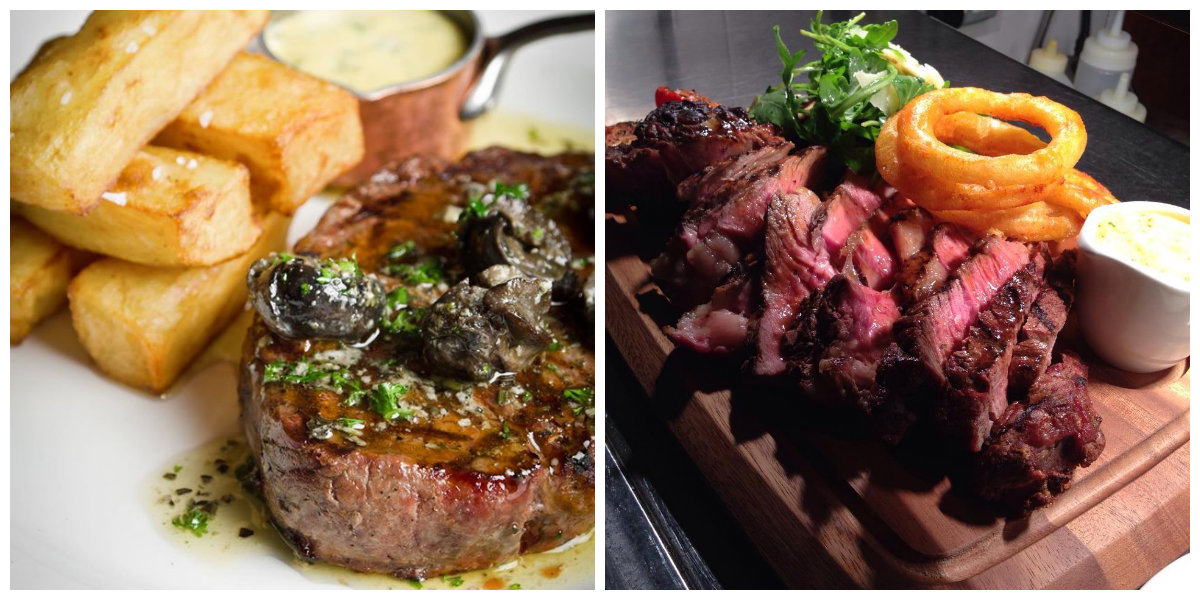 Image copyright of Marco Pierre White Steakhouse and Grill
Rustic Stone
Owned by celebrity chef Dylan Mc Grath, Rustic Stone is a little different from the other places on this list. Basically you go to the restaurant and end up cooking your own steak as the meat comes on a hot volcanic stone for you to cook it to your own tastes. From T-bone for two to 'the Rolls Royce of sirloin', the meat is served with various toppings. Be warned though, it gets really hot in this restaurant when it's busy!
Rustic Stone, South Georges Street, Dublin 2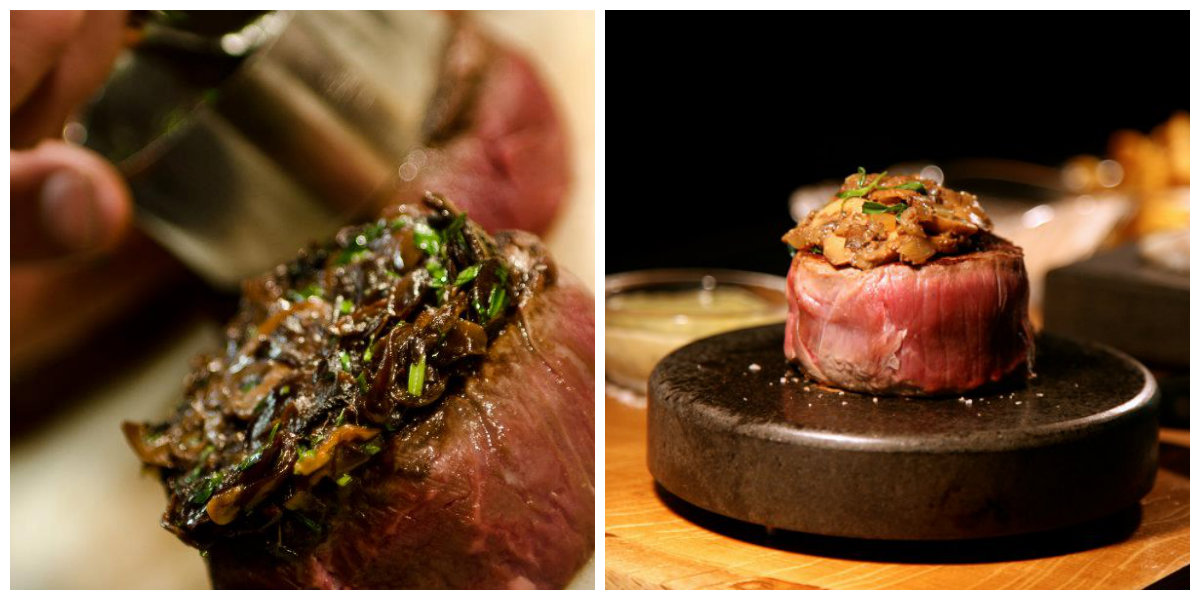 Images copyright of Rustic Stone
Shanahan's On The Green
It's impossible not to mention this Dublin institution in a list of the best steak in Dublin. Shanahan's On The Green is probably a place to go for a special occasion steak. The restaurant is set in a 250 year old Georgian building with beautiful and elegant settings. On the dinner menu, the steaks start at €46 for a 'Petit Fillet', not cheap eh? Prices might be steep in Shanahan's but service is excellent and it's probably a steak you won't forget.
Shanahan's On The Green, 119 St Stephen's Green, Dublin 2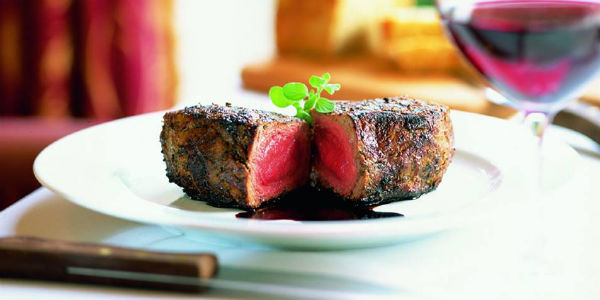 Image copyright of Shanahan's on the Green
Related Articles
Dublin's Creative Quarter: A New Foodie Hub
Bison Bar and BBQ - Meat Sweats Guaranteed!
Where to Get a Good Honest Feed - The Best Pub Grub in Dublin
Top 5 Places to Drink Cocktails in Dublin
____
Find a deal for steakhouse in Dublin.