An Alternative Night Out in Dublin's Workman's Club
BY: Claire Kane |
28 Jul 2014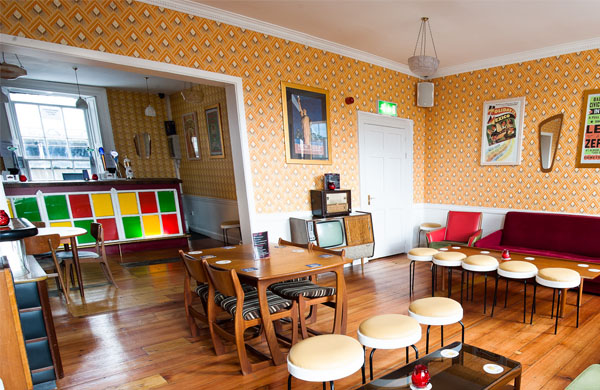 If you're on the lookout for a night out free of stilettos, false tan and David Guetta, Dublin has quite a few places from which to choose. Your best bet for a chilled out, but outrageously fun, time any night of the week, is one of the best pubs in Dublin - The Workman's Club.
Located at 18 Wellington Quay in Dublin City, The Workman's Club is hopping every night of the week with tunes you won't hear in the charts or in a typical nightclub but still remains void of any real musical snobbery.
Whether you are a weeknight reveller or weekend warrior, The Workman's Club should be your first port of call if you're looking for a friendly atmosphere with some top notch tunes.
Somewhere? on Wednesdays covers two floors of the building playing indie, hip hop, house and disco, and was voted by the public as Ireland's best club night*. It's €5 entry but every other night of the week is admission is free, including Fridays and Saturdays - not too shabby at all.
The best night of the week to get down to the Workman's club is a Sunday night, particularly if you are unashamedly partial to some cheesy music. Sr. Lisa Marie owns the night with guilty pleasure tracks from the '80s and '90s. You can bust out a tune or two of your own with karaoke in the Main Room - fabulous.
What makes The Workman's Club just that little bit more special is both the layout and the décor. The Main Room provides ample dancing space while upstairs you'll find a cosier room with a smaller bar and an outlandishly decorated roof terrace. Around the venue you'll find nooks and crannies which provide a hiding place from the noise and the crowds, particularly in The Vintage Room, built like Del Boy's dream flat. The whole place feels almost maze-like, particularly if you visit on a Sunday and have one too many of their patented €4 cocktails - The Gail Platt.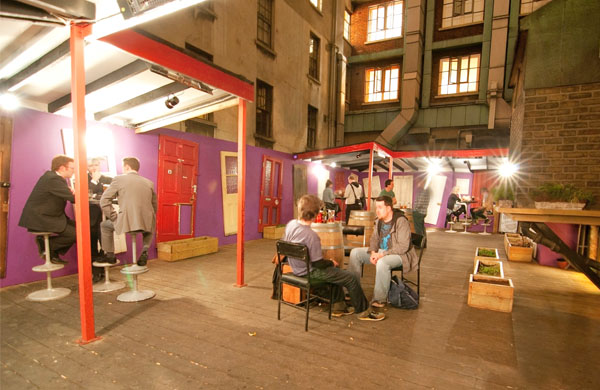 If you prefer a club that caters to an edgier crowd, with a 100% guarantee of no Rihanna, you will not regret a visit to this labyrinth of a bar. It won't be long before it becomes your home away from home.
If you're heading in early, make sure you pop into Bison, Workman's sister bar and BBQ, for some delicious food and a cheeky Whiskey.
* Somewhere? - voted Ireland's best club night by Nialler9
____
Check out our deals for bars in Dublin.