In a Nutshell
Use existing SIM cards in this reconditioned iPhone which comes with charging cable and screen protector plus one-year manufacturer warranty
Product Details

Today's Groupon offers a reconditioned SIM-free iPhone 4 8GB for €149.99 in black or white, distributed by Hotbargainphones.
The Specifics
8GB storage
SIM-free for use with existing SIM cards
Video calling with FaceTime
Retina display with 960 x 640 resolution
HD video recording
Five-megapixel camera with LED flash
Dual-mic noise suppression
Apple A4 processor
Voice Control
Includes charging cable, sim opening tool and a screen protector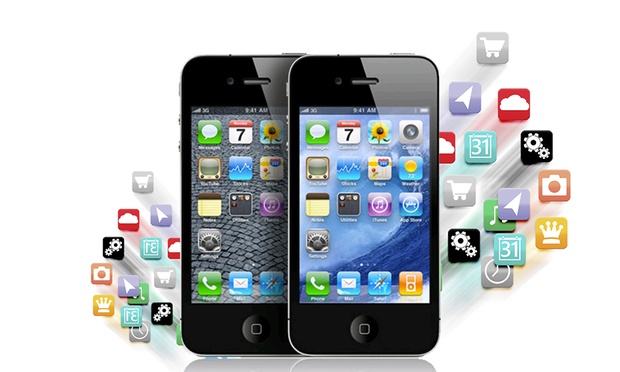 Black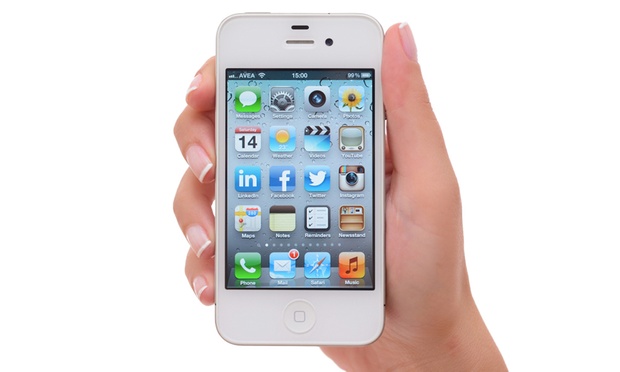 White
This phone has been reconditioned and is in full working order; however it will have a few fine scratches on the front, back and on the metal surrounds. It comes with one-year parts and labour warranty and a two-month accidental damage cover for screen and back cover subject to T&C's. Please note water damaged phones are not considered for warranty recovery, accidental damage cover protects your phone from any accidental damage to the screen and back only. Customers must register for warranty.
See here for merchant's returns information.
Fine Print
Delivery: Free. Allow 7 working days.
Your order: At purchase you will be prompted to enter a delivery address; once entered your order will be placed automatically via Direct Checkout. Delivery address cannot be amended after order is placed. Orders made from mobile app will be dispatched to billing address.
Using your Groupon: Your order will be placed automatically via Direct Checkout.

Further information: By purchasing a Groupon, you are purchasing a voucher for the underlying products or services described above. Orders fulfilled by Hotbargainphones. For queries contact sales@hotbargainphones.com.

For more on Direct Checkout, pricing and delivery, see the FAQ.